Cannabis Law Firm in Westchester County
Kaufman McGowan PLLC is one of the leading corporate cannabis law practices in Westchester and the United States.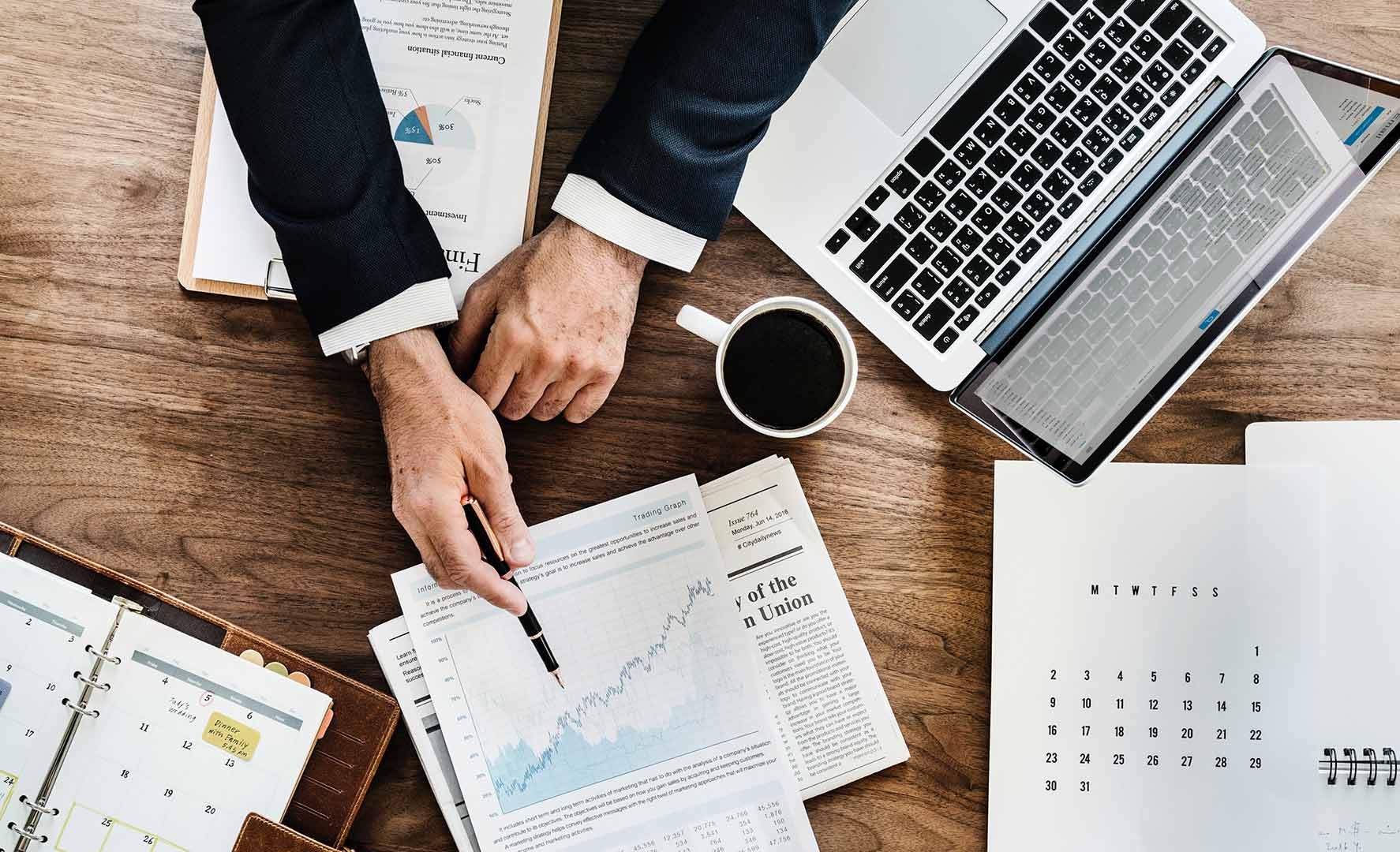 In recent years, legislative changes in New York have made both the medicinal and recreational use of marijuana legal for adults. In Westchester County, the cultivation, manufacturing, delivery, and retail of cannabis products are legal under the New York Marijuana Regulation and Taxation Act.
For entrepreneurs as well as prospective and existing business owners in the local community, the cannabis market represents a key opportunity for strong financial gains. Understanding and satisfying the industry's legal aspects requires the support of an experienced cannabis lawyer. Westchester County has Kaufman McGowan PLLC, Corporate & Securities Counsel to the Cannabis Industry™.
Cannabis Lawyer in Westchester County
With offices based in Hauppauge, NY, our attorneys assist clients in cannabis law throughout the Hudson Valley, Upstate New York, and greater New York City metropolitan areas, including Westchester County. Cannabis attorneys can assist with a range of business endeavors, including best practices around cultivation, manufacturing, distribution, and retail.
Whether you have an established cannabis enterprise or you're expanding an existing company, our experienced legal team can guide you through business expansion in a way that's both efficient and compliant with applicable laws. Although cannabis law has a fairly short history in New York, our firm has already supported clients through more than $2 billion of transactions as pioneers in skillfully navigating the state's evolving legal framework.
Partnering with Our Westchester County Cannabis Law Firm
No matter which segment of the market your business falls under, maintaining ongoing compliance with existing and emerging legal requirements calls for the assistance of an experienced cannabis lawyer. Westchester County professionals turn to Kaufman McGowan PLLC to simplify compliance with cannabis laws as they pursue business growth.
We concentrate in:
corporate & securities law
mergers & acquisitions
private placements
public offerings
SEC regulation
lending transactions
licensing
cannabis regulation
cannabis license applications
real estate
commercial contracts
executive compensation
corporate governance
business formation
corporate structure and reorganizations
investment funds & firms
due diligence analysis
With the guidance of our attorneys, you can pursue meaningful business expansion while ensuring compliance with any applicable cannabis laws.
We are available at our offices in Manhattan/New York County/New York City, Hauppauge, New York and Kingston, New York. We are available by phone at (631) 972-0042 or by contacting us here.
Kaufman McGowan PLLC
190 Motor Parkway, Suite 200
Hauppauge, New York 11788
Fax (631) 410-1007
additional offices:
new york city
hudson valley