Corporate Structuring and Reorganizations
From forming an entity through structuring a corporate empire.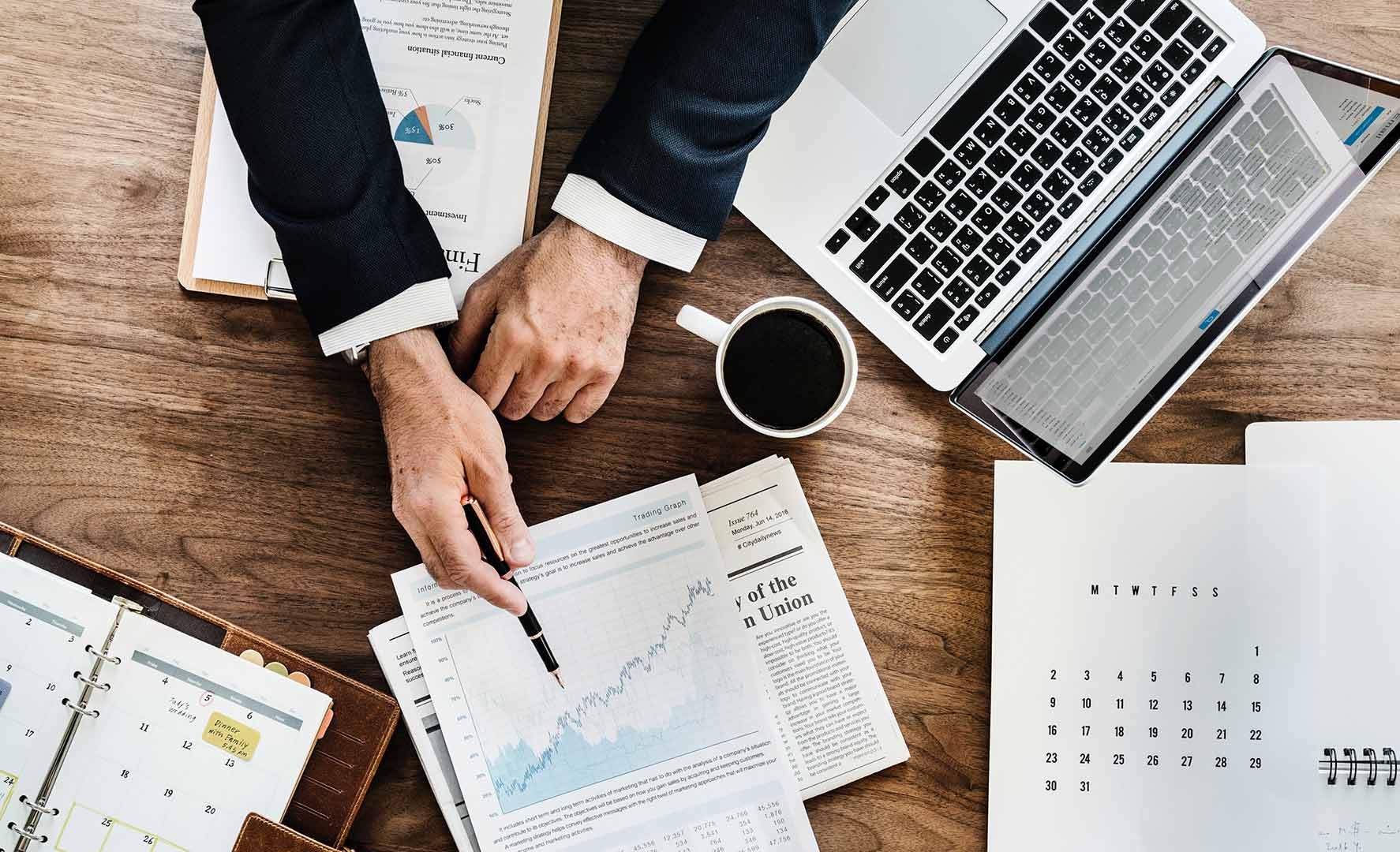 If you are looking to form a business, or considering what type of entity to use, our corporate team can guide you through the process of choosing an appropriate entity structure.  Our New York attorneys have extensive experience in organizing businesses of all forms, including corporations (C-corp. or S-corp.), limited liability companies, limited partnerships, limited liability partnerships and various other business arrangements. Click here for a chart which is an easy-to-use aid in choosing between several common corporate entity structures.
Our attorneys represent businesses in structuring and implementing corporate restructurings and reorganizations.  We can guide you through the process, informed by our comprehensive experience in all aspects of corporate law, regulation and governance.  We are committed to achieving your goals of restructuring or reorganizing your company so that you can mitigate financial distress and maximize your success for the future and mitigate financial distress.
Our New York lawyers advise directors and officers of corporations on myriad issues relating to corporate governance, including best practices, disclosure and compliance; including compliance with the Sarbanes-Oxley Act of 2002 and listing-driven corporate governance requirements.  If your corporation needs help with governance, allow our team to help you. 
Kaufman McGowan PLLC
190 Motor Parkway, Suite 200
Hauppauge, New York 11788
Fax (631) 410-1007
additional offices:
new york city
hudson valley