Providing the Tools To Grow Your Business
We Believe In Being Prepared
Our role as your key strategic advisor means we explain to you the complexities that you need to consider when making the decisions that impact the success of your business. We do our homework so that we can help you do yours.
Take Action Today
Let Us Review Your Needs
We provide these resources and articles to help you educate yourself. Our experienced attorneys can identify for you the subtleties and nuances of your particular situation. Feel free to contact us to discuss your unique situation.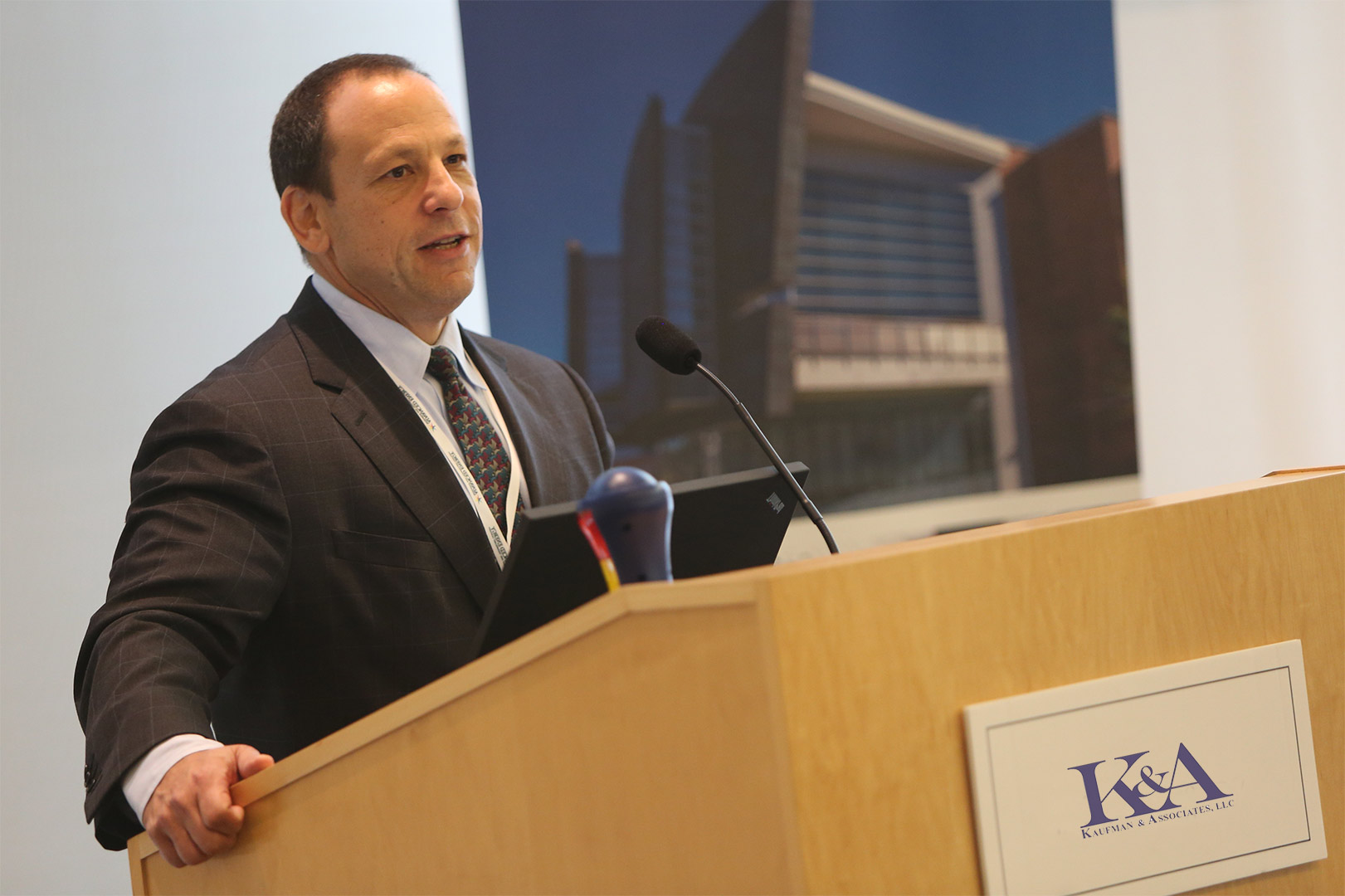 Kaufman McGowan PLLC
190 Motor Parkway, Suite 200
Hauppauge, New York 11788
Fax (631) 410-1007
additional offices:
new york city
hudson valley