Cannabis Law Firm in New York City, New York
Kaufman McGowan PLLC is one of the leading corporate cannabis law practices in New York City, New York and the United States.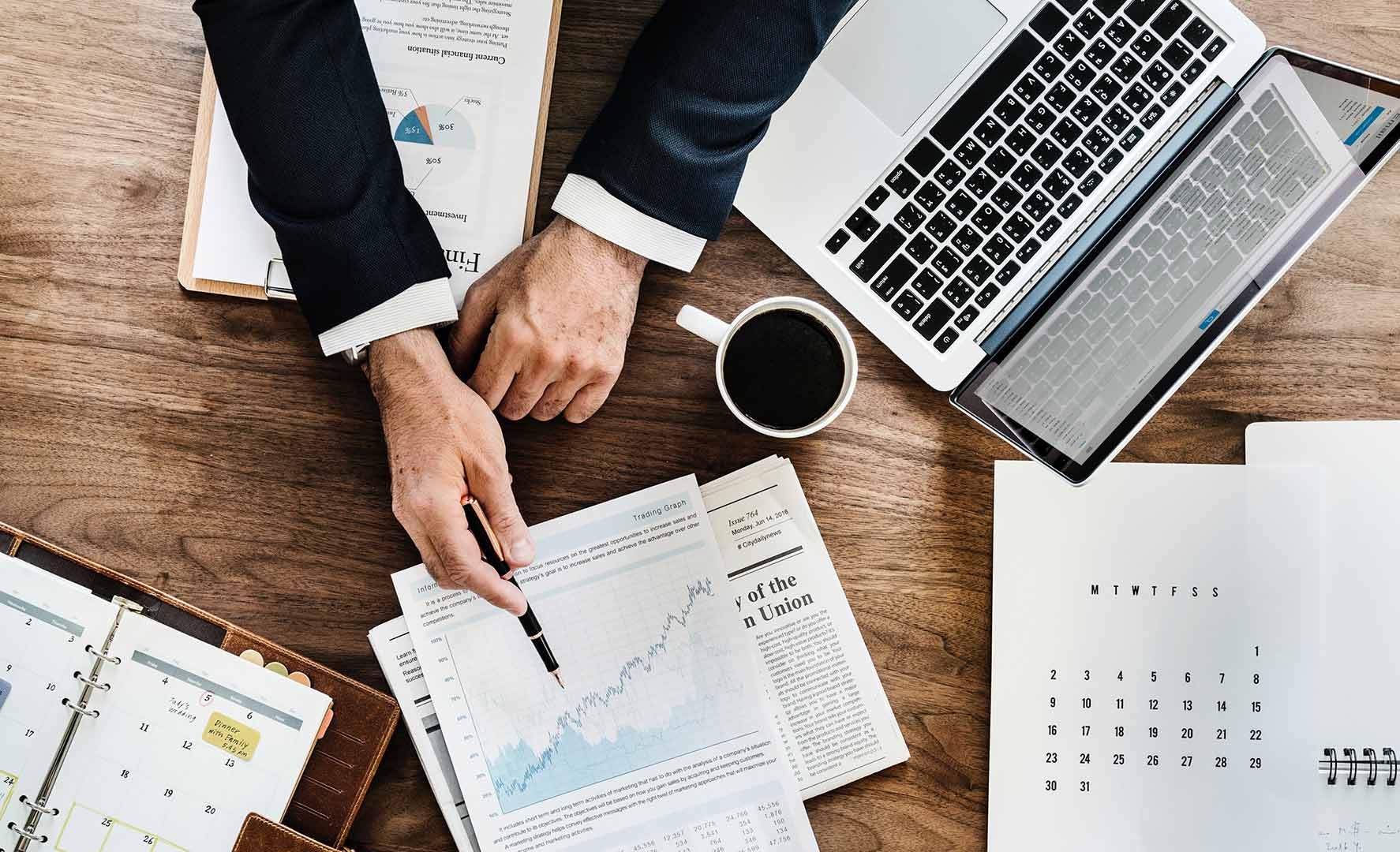 The legalization of adult-use cannabis under New York State law has brought the New York cannabis industry to the forefront, but evolving rules and regulations can make it hard for entrepreneurs to know where they stand. The cultivation, processing, distribution, sale and adult use of marijuana is allowed in New York City under state and city law. Cannabis businesses that understand and follow the regulations, which require a license to operate a cannabis business in New York, have more opportunities to prosper in the Big Apple and overcome the challenges posed by the black market.
NYC Cannabis Guidelines
Marijuana usage, sales, production, distribution and cultivation in New York are all regulated by the New York Cannabis Control Board and the New York State Office of Cannabis Management. Rules can vary across counties, towns and villages, but fortunately New York City has established its own city-wide Cannabis NYC agency under the Department of Small Business Services, led by long-time marijuana advocate Dasheeda Dawson. 
Cannabis Regulations
While urban areas such as New York City would not normally be expected to be the home of extensive cannabis cultivation, the cultivation of cannabis in all areas of New York City, including perhaps it most promising area consisting of  Queens County is allowed under New York State's Marijuana Regulation and Taxation Act (MRTA). This includes growing, harvesting, drying, and trimming of plants. Rules permit individuals 21 or older to grow a total of 6 mature and 6 immature cannabis plants in a private home, provided they follow additional regulations. Medical marijuana may also be cultivated by patients or designated caregivers. 
Cannabis manufacturing or processing, as it is called in New York, is also legal in New York City. This includes preparing, extracting, infusing and packaging marijuana for use in marijuana products. Processing must take place in secure facilities and by approved methods, with all necessary safety approvals.
Marijuana retail sale is also allowed within limits. Packaging of cannabis products must not be targeted toward children and must be child resistant. Restrictions include cannabis retail stores being specified distances away from places of worship and schools and not being sold in conjunction with alcoholic beverages. Limited Advertisements are also allowed, but are severely restricted. 
Delivery of cannabis and cannabis products is allowed by licensed cannabis retailers, subject to regular retail requirements such as age verification. Medical marijuana is limited to a 60-day supply per patient.
Cannabis Regulations Throughout New York City
New York City has similar cannabis regulations that apply to all of its boroughs, including Queens, Manhattan, Brooklyn, the Bronx, and Staten Island.  The cannabis industry has the potential to generate tens of thousands of jobs and millions of dollars in tax revenue, so it is imperative for entrepreneurs to understand the regulations. 
Cannabis Attorneys for New York City
The legalization of medical and adult-use marijuana comes with many varied laws and regulations. The brief summaries listed here only scratch the surface of regulations for the cultivating, processing, dsitributing and selling marijuana in New York City. Establishing, structuring, funding, and scaling your operation must also follow industry-specific guidelines, which in many cases are peculiar to New York.
Businesses must understand the limitations of commercial cannabis operations in order to operate within the bounds of the law, but this can get confusing. For help, look no further than Kaufman McGowan PLLC, Corporate & Securities Counsel to the Cannabis Industry™.
We concentrate in:
corporate & securities law
mergers & acquisitions
private placements
public offerings
SEC regulation
lending transactions
licensing
cannabis regulation
cannabis license applications
real estate
commercial contracts
executive compensation
corporate governance
business formation
corporate structure and reorganizations
investment funds & firms
due diligence analysis
We are available at our offices in Manhattan/New York County/New York City, Hauppauge, New York and Kingston, New York. We are available by phone at (631) 972-0042 or by contacting us here.
Kaufman McGowan PLLC
190 Motor Parkway, Suite 200
Hauppauge, New York 11788
Fax (631) 410-1007
additional offices:
new york city
hudson valley