regulated substances, tech & traditional businesses
leading corporate & securities boutique law firm
Learn More
Get Started
Is Your Business Prepared For Success?
We Provide The Tools You Need
Kaufman McGowan PLLC is the leading corporate cannabis law firm in New York and one of the leading corporate cannabis law firms in the nation. We believe in getting your deal done, and getting it done right. We represent emerging growth, middle market and public companies and investment firms in their corporate, securities, financing, borrowing, merger & acquisition and other legal matters.
We provide critical assistance to entrepreneurs, businesses and investors who are looking for a reliable law firm partner to help them to the next level of success.
We believe in accomplishing your goals.
We believe in honor and loyalty.
We believe in being prepared.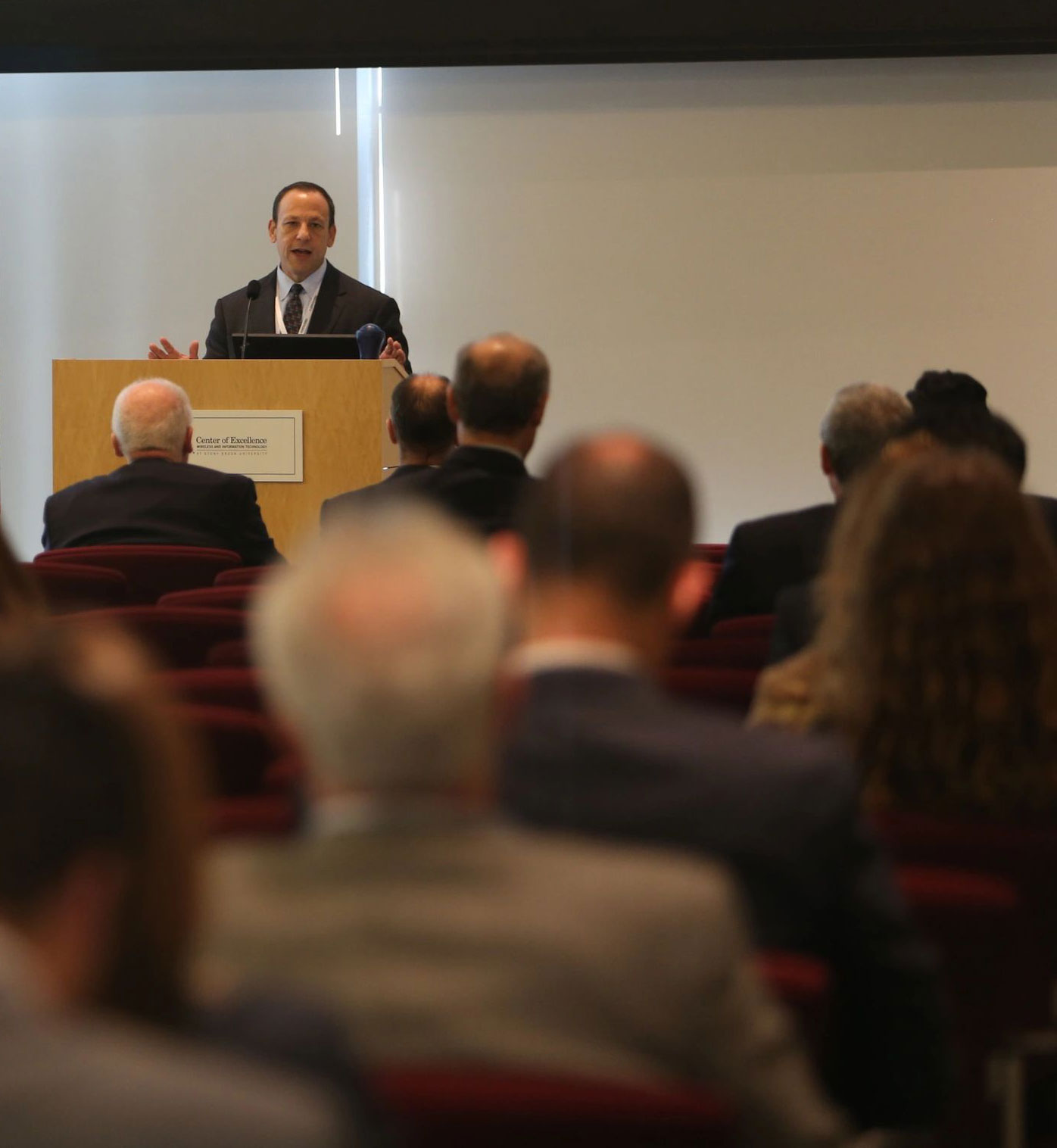 Serving Your Industry
We Are Proud Of Our Record of Success
Technology:
Software
Internet
Cybersecurity
Regulated Substances:
Cannabis
Nutraceuticals
Pharmaceuticals
Printing
Media
Manufacturing
Distribution
Retail
Services
Kaufman McGowan PLLC Practice Areas
What We Can Do For You
You are a growing company that is ready to ascend to the next level. Whether you're getting ready for investment or trying to keep up with accelerating growth, you know that it's time to get things in order.
We are a group of passionate attorneys that have the expertise, dedication and values that you are looking for in a strategic partner.
From Our Founder
Let's Find Out How We Can Work Together
Are you looking for more than a typical law firm? A true partner and guide that will lead you through the best practices and subtleties and around the pitfalls to maximize the success and value of your business? 
Give us a call and let's connect. We'll find out how we can work together to bring your business to the next level.
Kaufman McGowan PLLC
190 Motor Parkway, Suite 200
Hauppauge, New York 11788
FAX (631) 410-1007
additional offices:
new york city
hudson valley