Cannabis Law Firm in Suffolk County, New York
Kaufman McGowan PLLC is one of the leading corporate cannabis law practices in Suffolk County, New York and the United States.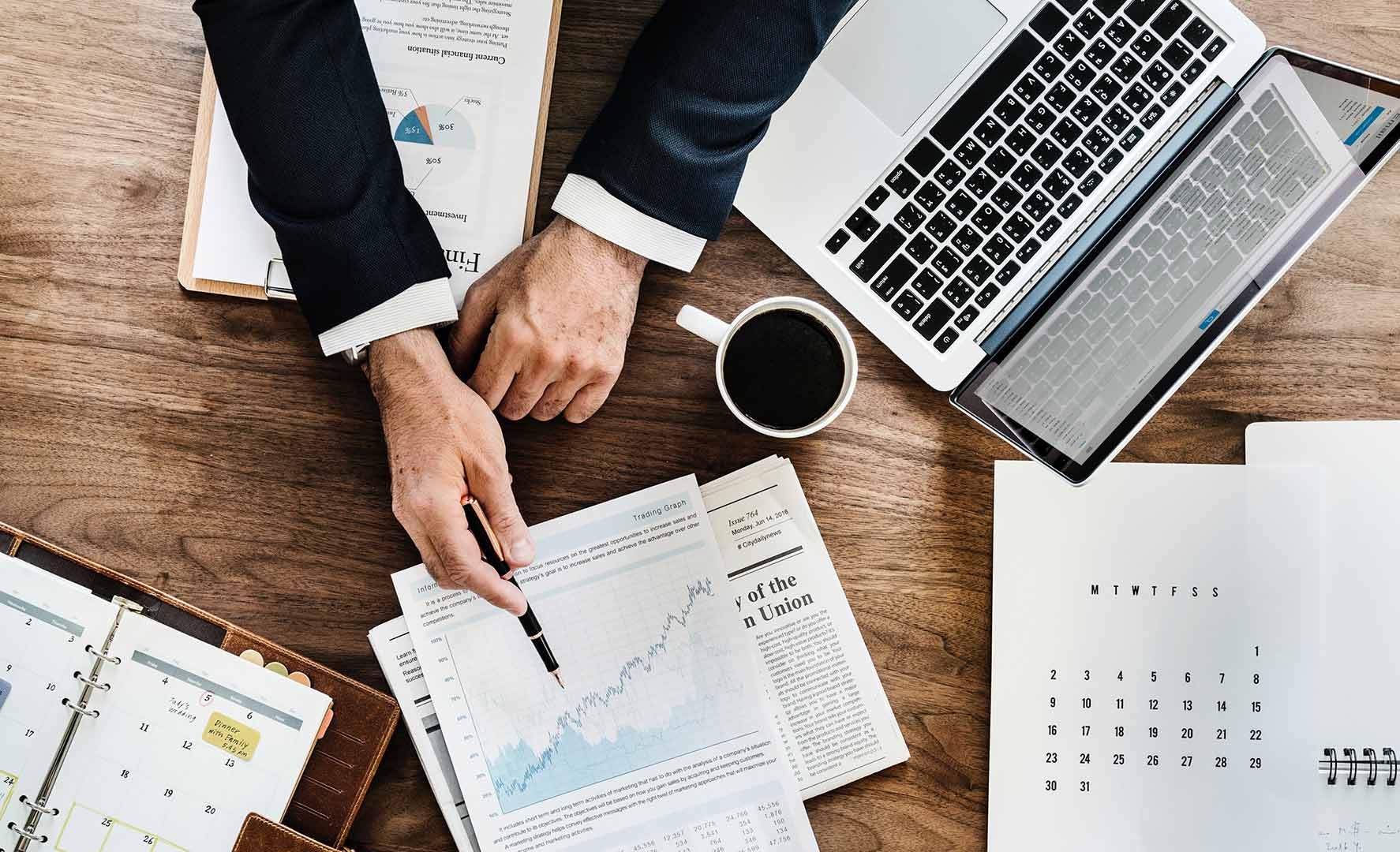 Suffolk County's Home-Grown Nationally Leading Corporate Cannabis  Law Firme-Grown Nationally Leading Corporate Cannabis Law Firm 
Kaufman McGowan PLLC, Corporate & Securities Counsel to the Cannabis Industry™, has grown from its headquarters in the Long Island Innovation Park at Hauppauge to become one of the leading corporate cannabis law firms in the USA. We have participated in over $2 Billion of cannabis industry transactions, including dozens of private financings, and at one point represented four of the five largest cultivators in California. With adult-use cannabis having now come to our home town, we are one of the top cannabis law firms in New York State. We help our clients do everything from applying for a cannabis license, form a corporate entity, structure their corporate group, negotiate with their investors, contract for their supply chain and do all the other things necessary to start and operate a successful cannabis business, including the key strategic advice that entrepreneurs often need.
The cannabis industry is becoming ever more present across the country, with states deciding how they want to govern the growth, processing, distribution and retail sale of cannabis. Pursuant to New York's Marijuana Regulation and Taxation Act (MRTA), New York's Office of Cannabis Management was established as part of the legalization process; the agency is responsible for regulating the cultivation and sale of retail and adult-use marijuana. Long Island's Suffolk County has varying regulations and limitations for cannabis businesses, which entrepreneurs need to know about operating in Suffolk county. 
Cannabis Guidelines for Suffolk County
Cultivation & Use
Marijuana use for recreational and medical purposes are both allowed within Suffolk county under the New York's Marijuana Regulation and Taxation Act (MRTA). The Office of Cannabis Management regulates licensing and cannabis businesses throughout the state, including cultivators, of which we have many in the farmland of Suffolk county. Licensed processors are allowed to create cannabis products. Medical marijuana patients, as well as their caregivers, aged 21 and over are also allowed to cultivate marijuana plants at home for personal use. This is limited to a total of 6 plants, and the processes that can be used at home are limited. Medical marijuana patients can still buy these products at one of several existing medical marijuana dispensaries in Suffolk county, and medical marijuana is allowed to be delivered to registered medical marijuana patients, as well as their caregivers. 
Retail & Delivery
Much of Suffolk County has opted out of cannabis retail, but this does not prohibit cultivation, processing, distribution or delivery. Currently, only Babylon, Brookhaven, Riverhead, and Southampton have opted in for cannabis retail. However, these communities have imposed severe zoning restrictions which are crippling the retail cannabis business in Suffolk county. Despite these retail restrictions, delivery is permitted throughout Suffolk county.
Marijuana products may be sold to adults 21 or older for adult use, as well as to registered medical users. In New York State, sale of marijuana flower is limited to 3 ounces, while cannabis products, such as oils, edibles, and vapes, are limited to 24 grams. Limitations exist for specific products. The sale of marijuana-flavored candy, for example, is not allowed.
Cannabis Law Firm for Suffolk County
Legalization of marijuana, both for medical and recreational use, comes with many rules that can be onerous for entrepreneurs. Since cannabis is an emerging industry in New York, regulations for the growth, processing, packaging, and retail of marijuana are likely to evolve. As a result, related businesses must understand limitations of commercial cannabis operations to operate within the bounds of the law.
For help establishing and developing a cannabis business, trust Kaufman McGowan PLLC, Corporate & Securities Counsel to the Cannabis Industry™. As industry leaders in corporate cannabis law in the state of New York and throughout the U.S., we guide business owners through the process of setting up a sustainable operation.
We concentrate in:
corporate & securities law
mergers & acquisitions
private placements
public offerings
SEC regulation
lending transactions
licensing
cannabis regulation
cannabis license applications
real estate
commercial contracts
executive compensation
corporate governance
business formation
corporate structure and reorganizations
investment funds & firms
due diligence analysis
We are available at our offices in Hauppauge, New York, Manhattan/New York County/New York City and Kingston, New York. We are available by phone at (631) 972-0042 or by contacting us here.
Kaufman McGowan PLLC
190 Motor Parkway, Suite 200
Hauppauge, New York 11788
Fax (631) 410-1007
additional offices:
new york city
hudson valley