Bethany K. Niebauer
"I BELIEVE IN paying careful attention to detailS AND understanding AND achieving each client's goals."
Licensing and Compliance Paralegal 
Bethany K. Niebauer
We have a strategic relationship with Axial Compliance Consulting and its CEO, Bethany K. Niebauer, with respect to license applications and compliance consulting services. Ms. Niebauer has nearly a decade of license application and compliance experience in many states, with a strong track record of successful license applications nationwide, including in collaboration with our firm.
Ms. Niebauer serves as:
Vice President of the Industrial Hemp Research Foundation, a non-profit dedicated to advancing hemp research; and
Adjunct Professor at Colorado State University at Pueblo, where she teaches about cannabis and hemp regulations.
Ms. Niebauer formerly served as:
Manager of USA Regulatory Permitting for Canopy Growth Corporation;
Chief Compliance Consultant for American Cannabis Company;
Vice President of Regulatory Compliance & Licensing for STRAINWISE Consulting; and
Regulatory Specialist for Canna Advisors.
Axial Compliance Consulting is a member of:
the National Cannabis Industry Association; and
BipoCann, a membership group that helps to improve diversity within the cannabis industry.
Ms. Niebauer received a:
J.D. from Charlotte School of Law in 2013, where she was Secretary of Law Students for Reproductive Justice and a Trial Advocacy Fellow; and
B.A. from University of North Carolina Asheville in 2006.
Ms. Niebauer is not admitted to practice law in any jurisdiction.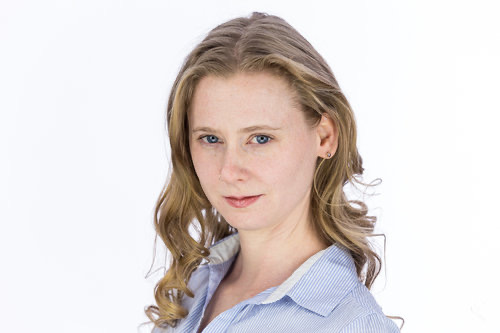 Testimonial
"…Bethany understands what it takes to succeed in the marijuana and hemp industries. Her fierce dedication to superior customer service is unparalleled. If you are looking for a consultant who will get things done, look no further!"
Email Bethany k. niebauer
Kaufman McGowan PLLC
190 Motor Parkway, Suite 200
Hauppauge, New York 11788
FAX (631) 410-1007
additional offices:
new york city
hudson valley