Cannabis Law Firm in Rockland County, New York
Kaufman McGowan PLLC is one of the leading corporate cannabis law practices in Rockland County, New York and the United States.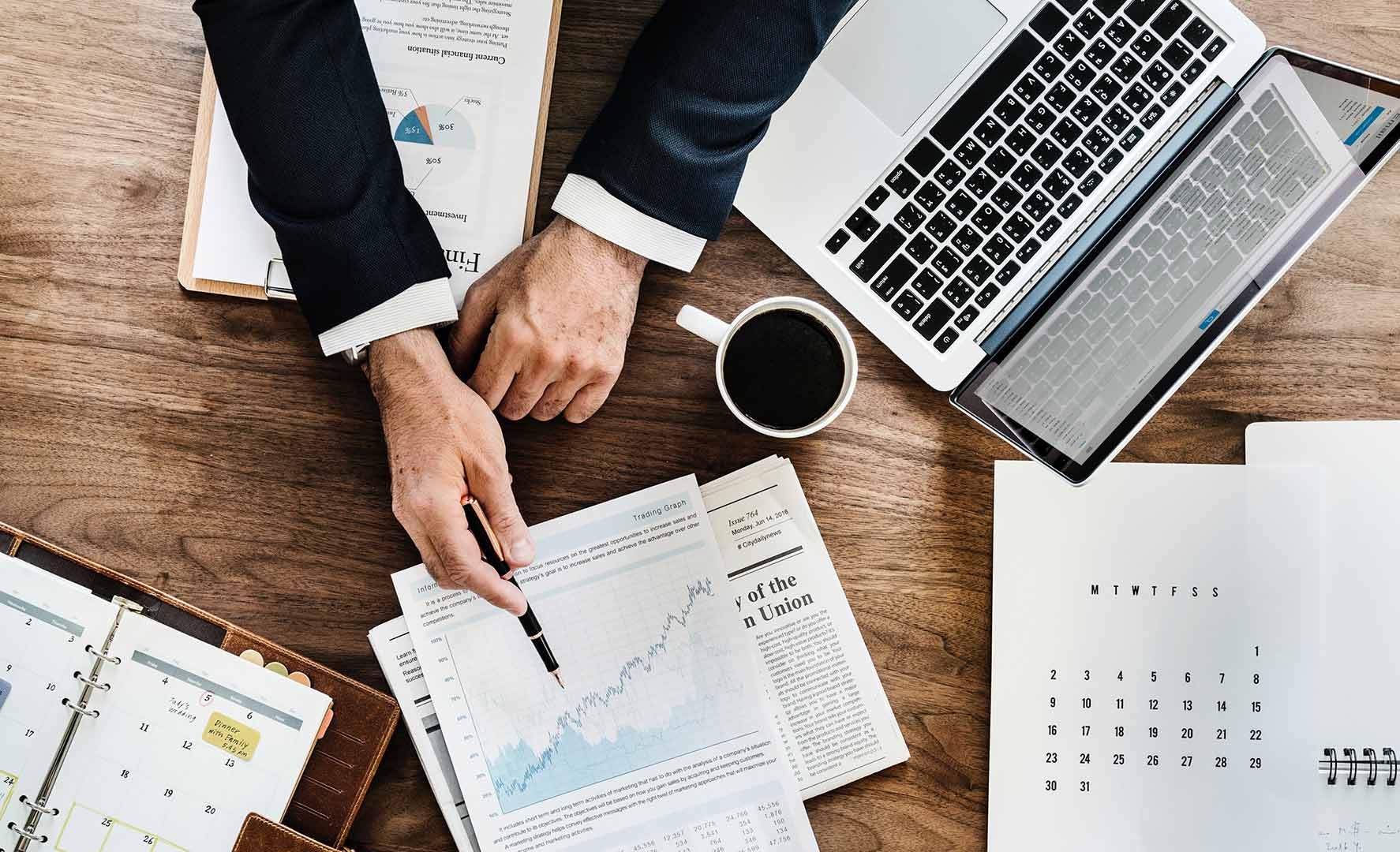 Recreational use of marijuana has recently become legal for adults over the age of 21 in New York, while medical marijuana is permitted under the guidance of healthcare professionals for people ages 18 and up. With recent legislation allowing for the cultivation, manufacture, and retail of marijuana throughout the state, business owners and entrepreneurs are seeking investment in this area of opportunity. The cannabis industry offers unique growth prospects in areas like Rockland County, where half of the municipalities have opted in to allow the sale of marijuana.
Yet, entering a highly regulated market calls for in-depth knowledge of applicable laws. When seeking the guidance of an experienced cannabis lawyer, Rockland County business professionals turn to Kaufman McGowan PLLC, Corporate & Securities Counsel to the Cannabis Industry™.
Dependable Rockland County Cannabis Attorneys
As a newly legalized industry, cannabis represents a business opportunity for eager entrepreneurs. Whether you're scaling an existing business or seeking investment to establish a new venture, the success of your cannabis company calls for the expertise of an experienced cannabis lawyer in Rockland County.
Our legal team draws on decades of combined experience in corporate and securities law. We're especially well-versed in cannabis law and have supported clients through more than $2 billion of cannabis law transactions throughout the industry's short history. Our lawyers have been at the forefront of cannabis law since legislative changes first took hold.
Partnering with Our Rockland County Cannabis Law Firm
To accelerate your cannabis business in Rockland County, allow our attorneys to guide you through the legal process with ease. As your strategic partner, we'll assist you through compliance considerations and industry best practices so you can focus on the growth and development of your company. Our team provides guidance on:
We concentrate in:
corporate & securities law
SEC regulation
lending transactions
licensing
real estate
executive compensation
corporate governance
business formation
investment funds & firms
due diligence analysis
We are available at our offices in Manhattan, New York City, Hauppauge, New York and Kingston, New York. We are available by phone at (631) 972-0042 or by contacting us here.
Kaufman McGowan PLLC
190 Motor Parkway, Suite 200
Hauppauge, New York 11788
Fax (631) 410-1007
additional offices:
new york city
hudson valley