Cannabis Law Firm in Ulster County, New York
Kaufman McGowan PLLC is one of the leading corporate cannabis law practices in Ulster County, New York and the United States.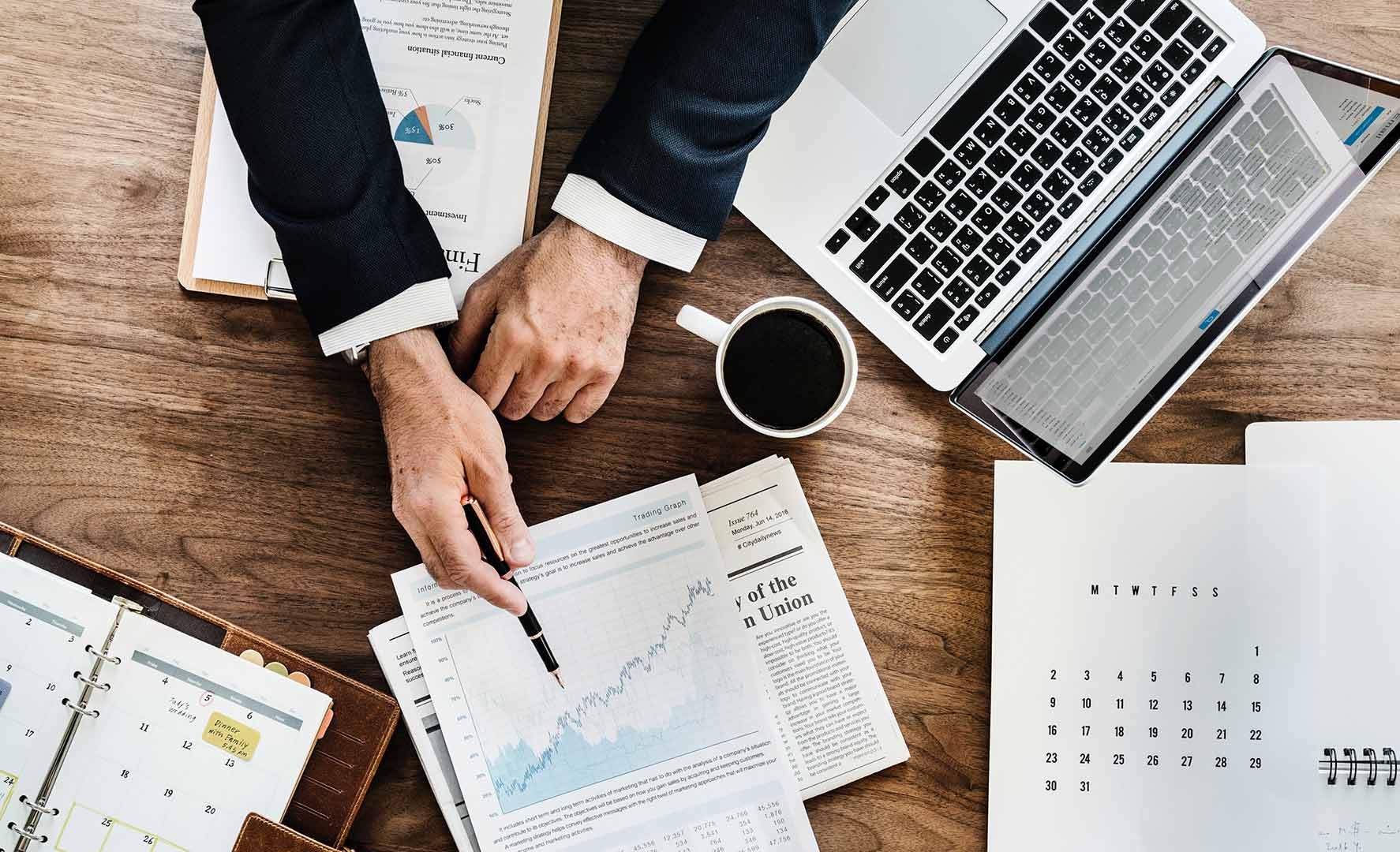 Adult-use marijuana has recently become legal for recreation for people over the age of 21 in New York, while medical marijuana prescribed by a designated caregiver is legal for patients who are at least 18 years or older. With recent legislation enabling the growth and distribution of marijuana throughout the state, businesses and entrepreneurs are looking to capitalize on this opportunity. The cannabis industry is especially promising in terms of growth potential in underserved areas, like Ulster County and the surrounding Hudson Valley region.
As with any business venture, entering the market calls for legal know-how, especially due to the strict regulations surrounding cannabis. Partnering with the right cannabis lawyer in Ulster County is the best way to grow your business efficiently and compliantly.
Dedicated Ulster County Cannabis Attorneys
As a new and growing industry, cannabis represents an area of opportunity that remains largely untapped, especially in communities lacking a strong cannabis retail presence such as Upstate New York. Whether you're preparing for investment or scaling your business, the growth of your cannabis company calls for a dedicated and experienced cannabis lawyer. Ulster County business owners and entrepreneurs turn to Kaufman McGowan PLLC, Corporate & Securities Counsel to the Cannabis Industry™.
Our legal team brings decades of combined experience in corporate and securities law to every partnership we enter. We're exceptionally well-versed in cannabis law, having assisted our cannabis clients through more than $2 billion of transactions despite the industry's short history. Our attorneys have remained at the forefront of cannabis law from the very start.
Partnering With Our Ulster County Cannabis Law Firm
If you're looking to take your cannabis company to the next level in Ulster County, allow our team to guide you through the legal considerations seamlessly. As a strategic partner, we'll focus on the cannabis laws that apply to your organization, allowing you to continue pursuing core business activities promoting growth and development.
We concentrate in:
corporate & securities law
mergers & acquisitions
private placements
public offerings
SEC regulation
lending transactions
licensing
cannabis regulation
cannabis license applications
real estate
commercial contracts
executive compensation
corporate governance
business formation
corporate structure and reorganizations
investment funds & firms
due diligence analysis
Whatever your business or investment goals entail, our experienced law firm can help you accomplish them in a timely and compliant manner. We are available at our offices in Manhattan/New York County/New York City, Hauppauge, New York and Kingston, New York. We are available by phone at (631) 972-0042 or by contacting us here.
Kaufman McGowan PLLC
190 Motor Parkway, Suite 200
Hauppauge, New York 11788
Fax (631) 410-1007
additional offices:
new york city
hudson valley