Cannabis Law Firm in Rochester, New York
Kaufman McGowan PLLC is one of the leading corporate cannabis law practices in Rochester, New York and the United States.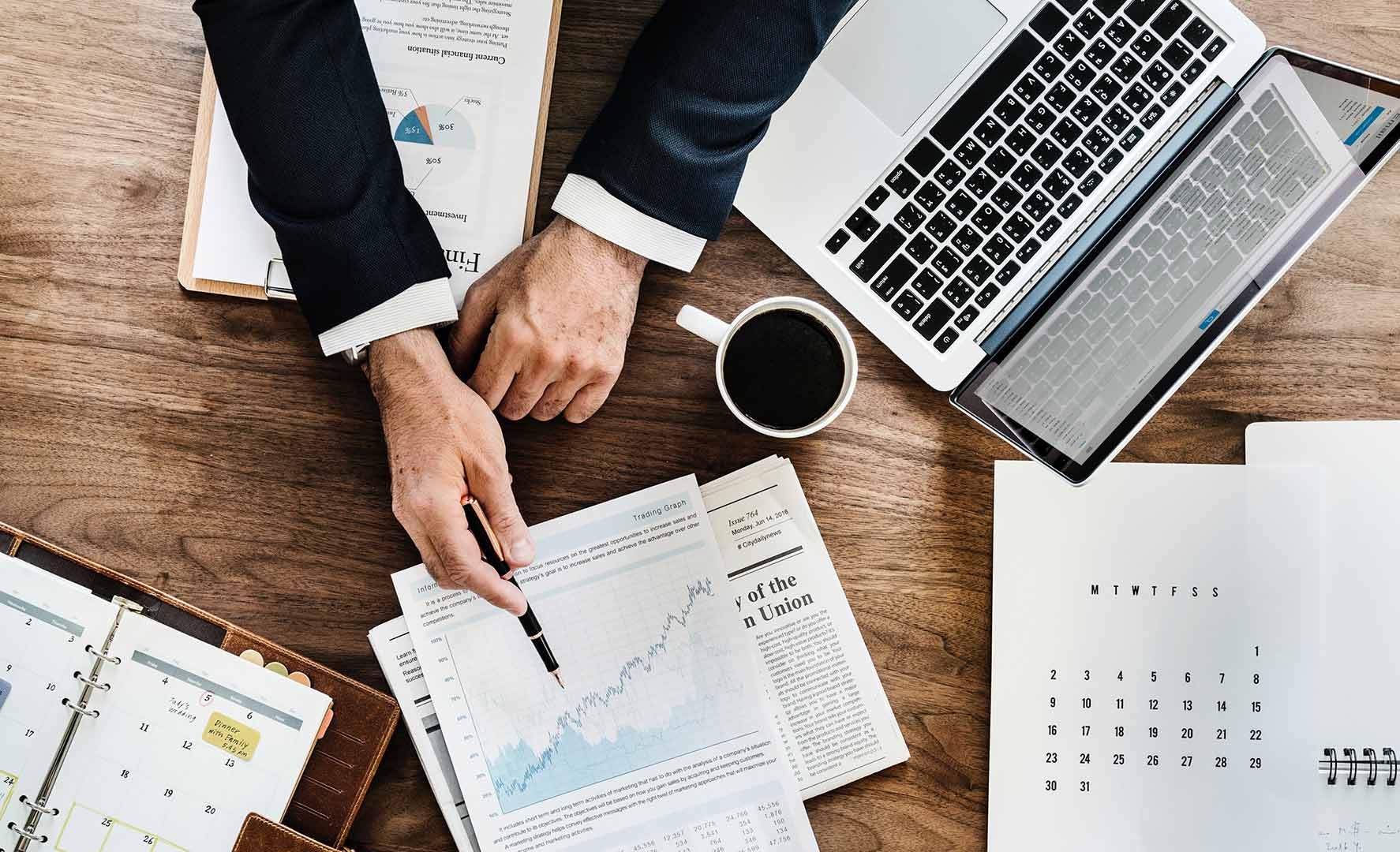 The New York Marijuana Regulation and Taxation Act (MRTA) has made adult-use marijuana legal in Rochester, New York and throughout Monroe County, New York. This represents a key area of opportunity for the cannabis industry. Building a successful business in this emerging market comes with certain legal considerations and risks. To ensure compliance at every step, businesses and entrepreneurs must partner with the right cannabis lawyer.  Fortunately, Rochester and Monroe county have Kaufman McGowan PLLC, Corporate & Securities Counsel to the Cannabis Industry™, available to assist.
Trusted Corporate Cannabis Lawyer in Rochester, NY
Focusing cannabis law throughout upstate New York and especially the high-potential market in Rochester and Monroe county, the cannabis attorneys at our firm are well-versed in the legal nuances of the industry. We provide a one-stop shop for all your cannabis business legal needs. Turn to us for assistance with navigating the complexities of license applications, structuring your corporate entity, raising capital, and maintaining compliance with applicable cannabis laws and regulations.
Are you looking to establish or grow your cannabis business in Rochester? Cannabis laws and cannabis regulations apply to every link in the supply chain, from cultivation to manufacturing, distribution, and retail dispensaries. We have participated in more than $2 billion of cannabis industry financing, acquisition and other transactions. Our firm has proudly served our cannabis clients since 2015. Beyond this extensive direct experience in cannabis law, our attorneys also have decades of experience in corporate and securities law.
How Our Rochester Cannabis Law Firm Can Help
If you're seeking a true partner to assist you through all of the industry best practices to see your cannabis venture through to success, look no further than Kaufman McGowan PLLC.
We concentrate in:
corporate & securities law
mergers & acquisitions
private placements
public offerings
SEC regulation
lending transactions
licensing
cannabis regulation
cannabis license applications
real estate
commercial contracts
executive compensation
corporate governance
business formation
corporate structure and reorganizations
investment funds & firms
due diligence analysis
Whatever your business or investment goals entail, our experienced law firm can help you accomplish them in a timely and compliant manner. We are available at our offices in Manhattan/New York County/New York City, Hauppauge, New York and Kingston, New York. We are available by phone at (631) 972-0042 or by contacting us here.
Kaufman McGowan PLLC
190 Motor Parkway, Suite 200
Hauppauge, New York 11788
Fax (631) 410-1007
additional offices:
new york city
hudson valley