Cannabis Law Firm in Rensselaer County, New York
Kaufman McGowan PLLC is one of the leading corporate cannabis law practices in Rensselaer County, New York and the United States.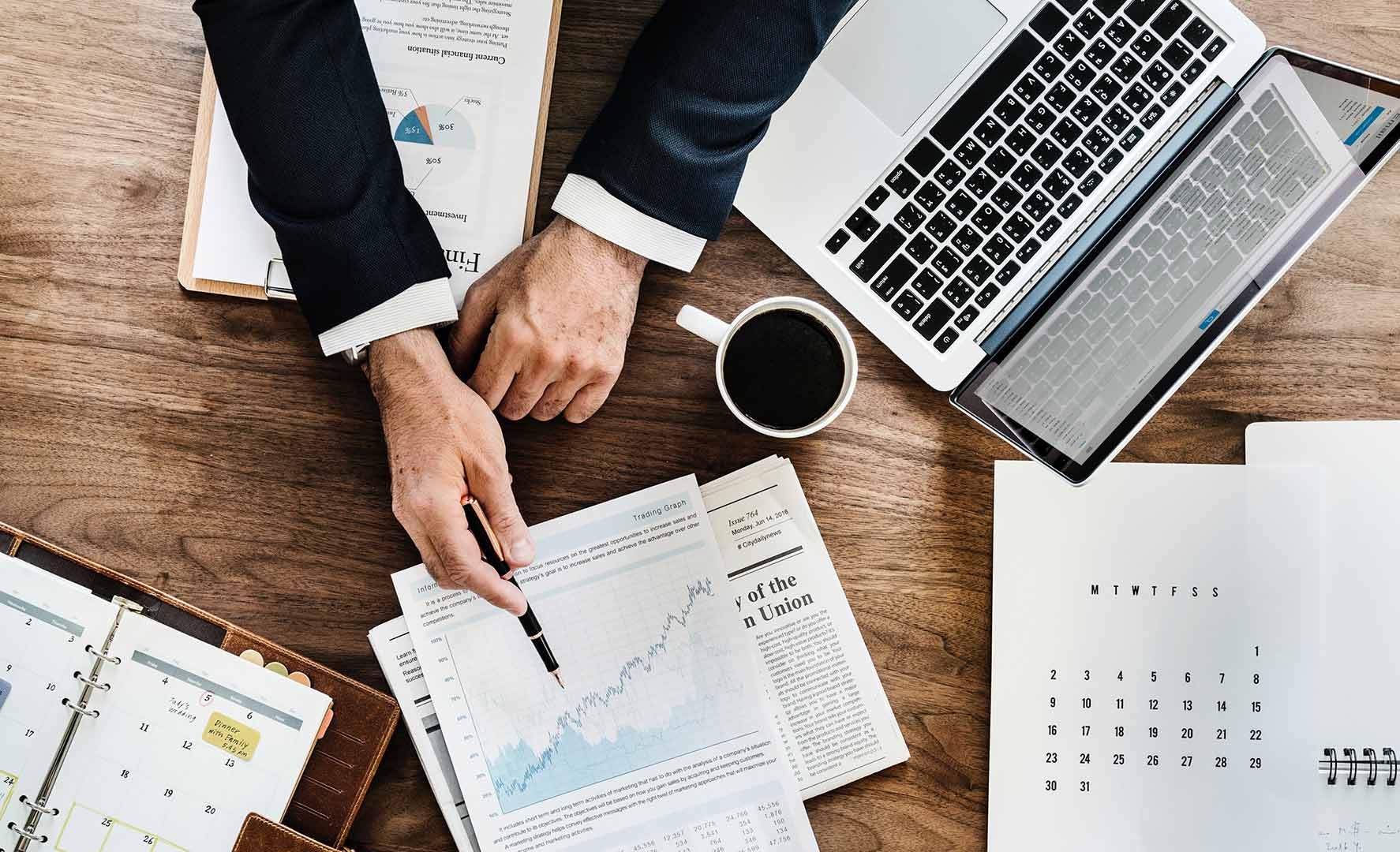 With New York's legalization of adult-use cannabis, Rensselaer County has become a sought-after destination for budding cannabis entrepreneurs. Located in upstate New York, the county provides an ideal backdrop for establishing a footprint in this fast-growing industry. The New York Marijuana Regulation and Taxation Act (MRTA) is creating new opportunities for entrepreneurs, so the right legal counsel is more important than ever.
Rensselaer County: A Flourishing Region for Cannabis Development
Benefiting from progressive local policies and well-crafted zoning regulations, Rensselaer County is quickly emerging as a top location for cannabis-related business activities. 
The county has demonstrated its commitment to fostering a favorable business environment, making it an attractive option for cannabis entrepreneurs.
The Importance of Legal Counsel in the Cannabis Sector
Embarking on a cannabis business journey is not without its challenges and roadblocks. That's why having a devoted cannabis lawyer in Rensselaer County is essential to your success.
We guide you through the intricacies of state and local legislation, ensuring that your company begins on solid ground and continues to flourish within the bounds of the law. 
Whether it's securing permits or interpreting local regulations, a Rensselaer County cannabis attorney can be your professional guide.
The Wise Choice: Our Rensselaer County Cannabis Law Firm
Why opt for generic legal support when you can secure specialized guidance? Along with our expertise, we provide deep insights into the local market. This allows us to assist with crucial tasks, including:
Business structuring

Private investment sourcing

Mergers and acquisitions

Regulatory compliance
When you choose us, you're partnering with a law firm that is fully committed to your strategic objectives.
We concentrate in:
corporate & securities law

SEC regulation

lending transactions

licensing

real estate

executive compensation

corporate governance

business formation

investment funds & firms

due diligence analysis
Paving the Way for a Prosperous Tomorrow
Rensselaer County's emerging cannabis industry offers significant economic benefits along with a plethora of opportunities for entrepreneurs. With an ever-evolving legal landscape, the role of a Rensselaer County cannabis lawyer is vital for your business's sustainability and growth.
We are available at our offices in Manhattan/New York County/New York City, Hauppauge, New York and Kingston, New York. We are available by phone at (631) 972-0042 or by contacting us here.
Kaufman McGowan PLLC
190 Motor Parkway, Suite 200
Hauppauge, New York 11788
Fax (631) 410-1007
additional offices:
new york city
hudson valley