Cannabis Law Firm in Queens, New York
Kaufman McGowan PLLC is one of the leading corporate cannabis law practices in Queens, New York and the United States.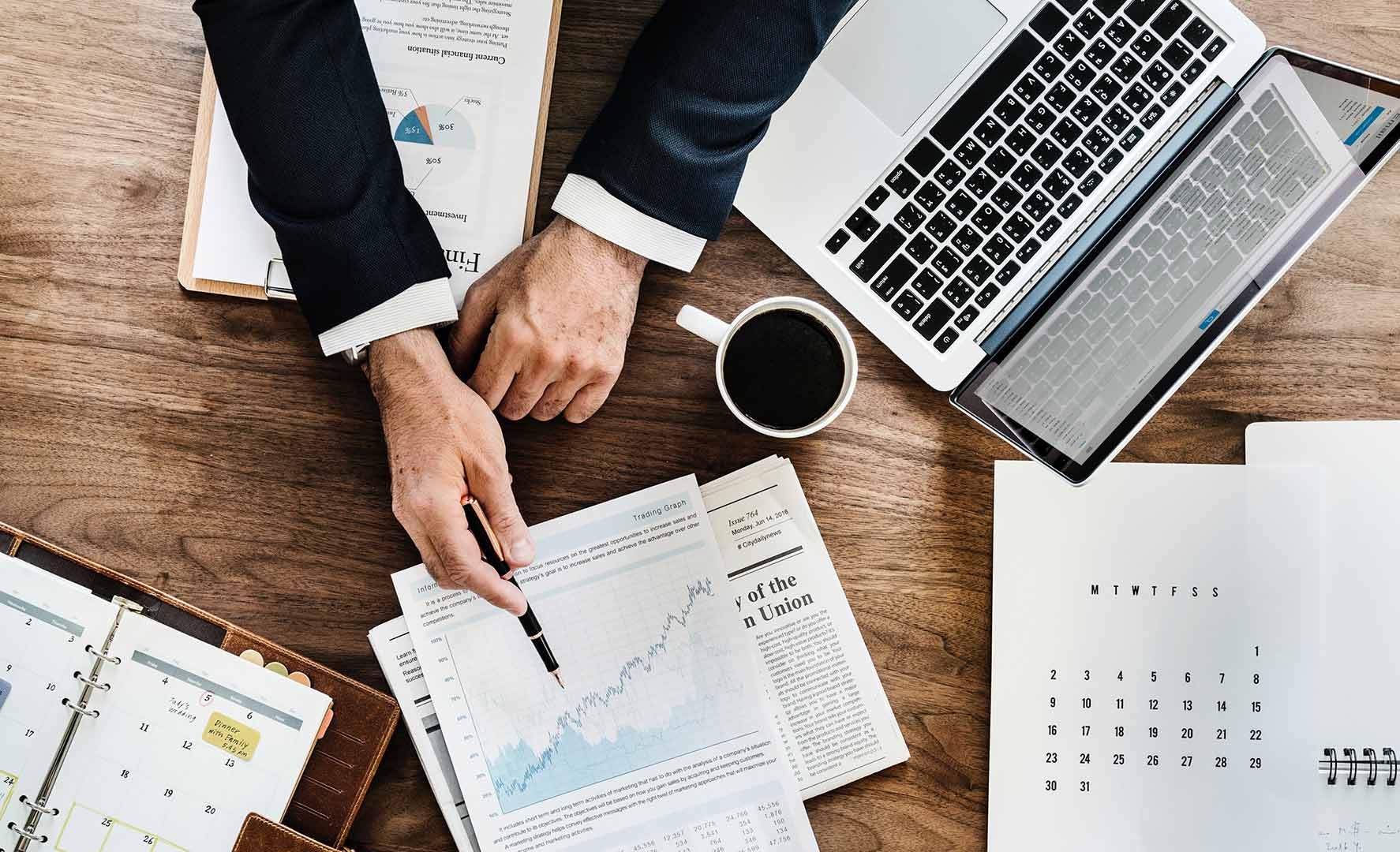 In March 2021, New York State passed the Marijuana Regulation and Taxation Act (MRTA) legalizing adult-use cannabis and providing a framework for the marijuana industry in New York State. For commercial cannabis cultivators, understanding the Marijuana Regulation and Taxation Act (MRTA) is essential. Finding a cannabis law firm with knowledge of all the applicable regulations helps you ensure you're running a successful cannabis business in compliance with state and local laws.

Cannabis Attorneys Serving Queens County
Both at-home and commercial cultivation have been legalized in New York. The differences between individual and commercial activity often create confusion and may lead to unintended consequences. If you have questions about establishing a cannabis business, it's essential to understand the full regulations and limitations before you start growing. 
Consulting a legal team dedicated to cannabis law is the best way for both new and established entrepreneurs and business owners to ensure that they are following all the regulations. The right partner to guide you through business formation and structuring, financing and mergers and acquisitions, and is fundamental to your success. Kaufman McGowan PLLC, Corporate & Securities Counsel to the Cannabis Industry™, is one of the leading corporate cannabis law firms in Queens, New York City, New York State and the USA.
If you are in Queens County, our cannabis law firm is here to help you navigate the laws and keep you up to date as they change. With clients located throughout the United States, we are proud to serve clients and businesses across the New York metropolitan area.
We concentrate in:
corporate & securities law
mergers & acquisitions
private placements
public offerings
SEC regulation
lending transactions
licensing
cannabis regulation
cannabis license applications
real estate
commercial contracts
executive compensation
corporate governance
business formation
corporate structure and reorganizations
investment funds & firms
due diligence analysis
We are available at our offices in Manhattan/New York County/New York City, Hauppauge, New York and Kingston, New York. We are available by phone at (631) 972-0042 or by contacting us here.
Kaufman McGowan PLLC
190 Motor Parkway, Suite 200
Hauppauge, New York 11788
Fax (631) 410-1007
additional offices:
new york city
hudson valley