Cannabis Law Firm in Putnam County, New York
Kaufman McGowan PLLC is one of the leading corporate cannabis law practices in Putnam County, New York and the United States.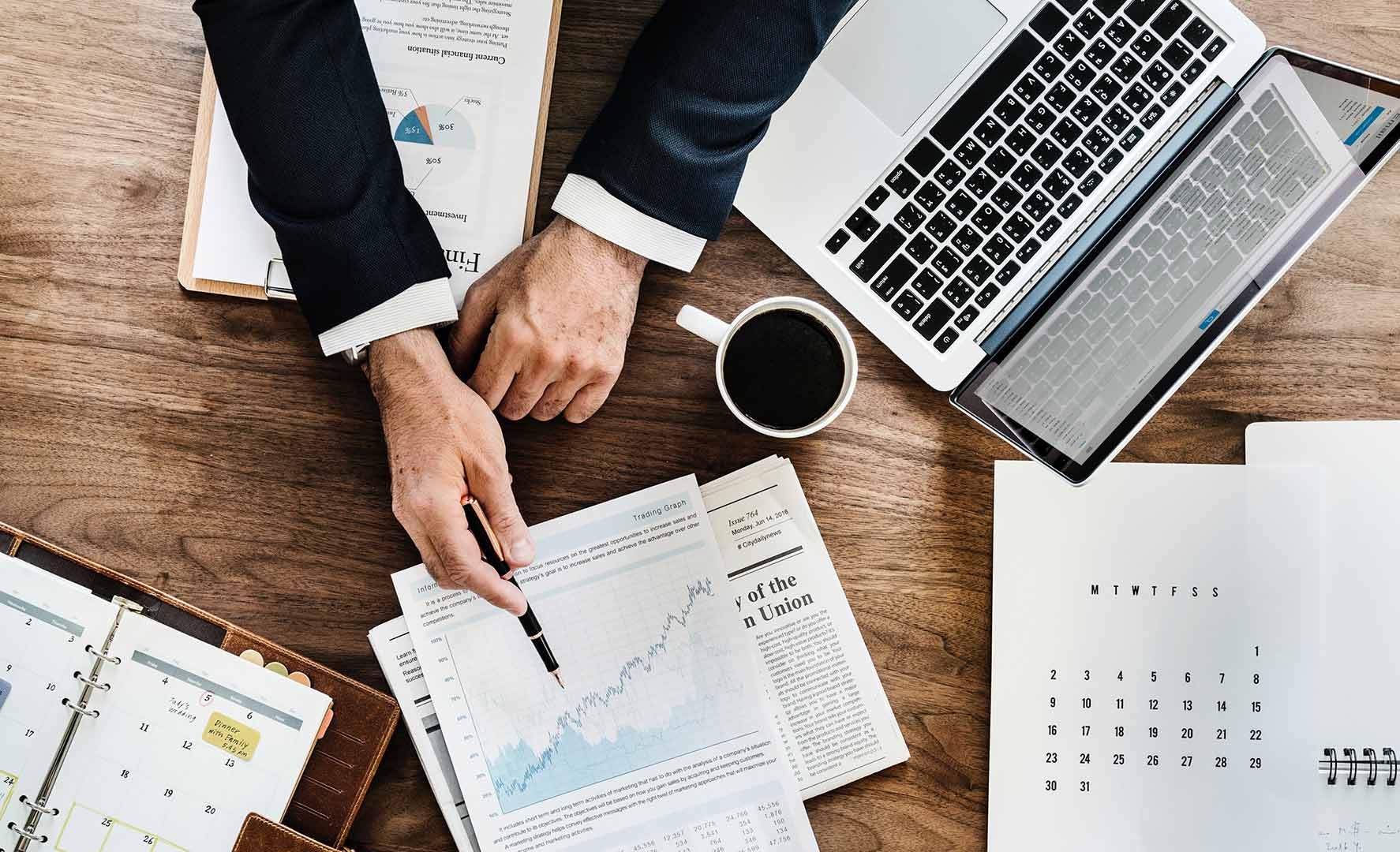 Recent legislative changes have made marijuana legal for recreation and medicinal purposes for adults throughout the state of New York. While most of Putnam County has opted out of cannabis retail, this does not prohibit distribution, cultivation, or distribution. If you're considering establishing or expanding operations in Putnam County, cannabis law expertise can help you succeed. Turn to New York's premier corporate cannabis law firm, Kaufman McGowan PLLC, Corporate & Securities Counsel to the Cannabis Industry™, for experienced counsel.
Cannabis Lawyer in Putnam County
Our legal team has more than six years of experience in the cannabis industry as well as decades of combined experience in corporate and securities law. We help clients throughout Upstate New York as well as the Hudson Valley area and New York City navigate the intricacies of cannabis law from our offices in Hauppauge, NY.
Although cannabis retail has been restricted in Putnam County, there are still plentiful opportunities to enter the market, including cultivation, manufacturing, and distribution in keeping with New York state law. We're well versed in helping our cannabis clients initiate and grow their businesses, assisting with everything from financing to corporate structuring and commercial contracts.
Your Trusted Putnam County Cannabis Attorney
No matter which type of business you're pursuing, maintaining compliance with new and emerging laws calls for the professional guidance of a trusted cannabis lawyer. Putnam County business owners and entrepreneurs turn to Kaufman McGowan PLLC to streamline compliance with cannabis laws as their companies grow.
We concentrate in:
corporate & securities law
mergers & acquisitions
private placements
public offerings
SEC regulation
lending transactions
licensing
cannabis regulation
cannabis license applications
real estate
commercial contracts
executive compensation
corporate governance
business formation
corporate structure and reorganizations
investment funds & firms
due diligence analysis
With our legal guidance, you can maintain the peace of mind that comes with performing due diligence and complying fully with any applicable cannabis laws. Partnering with our trusted Putnam County cannabis law firm allows you to focus on the aspects of your business in which you excel, enabling further growth as we manage the legal matters.
We are available at our offices in Manhattan/New York County/New York City, Hauppauge, New York and Kingston, New York. We are available by phone at (631) 972-0042 or by contacting us here.
Kaufman McGowan PLLC
190 Motor Parkway, Suite 200
Hauppauge, New York 11788
Fax (631) 410-1007
additional offices:
new york city
hudson valley