Cannabis Law Firm in Nassau County, New York
Kaufman McGowan PLLC is one of the leading corporate cannabis law practices in Nassau County, New York and the United States.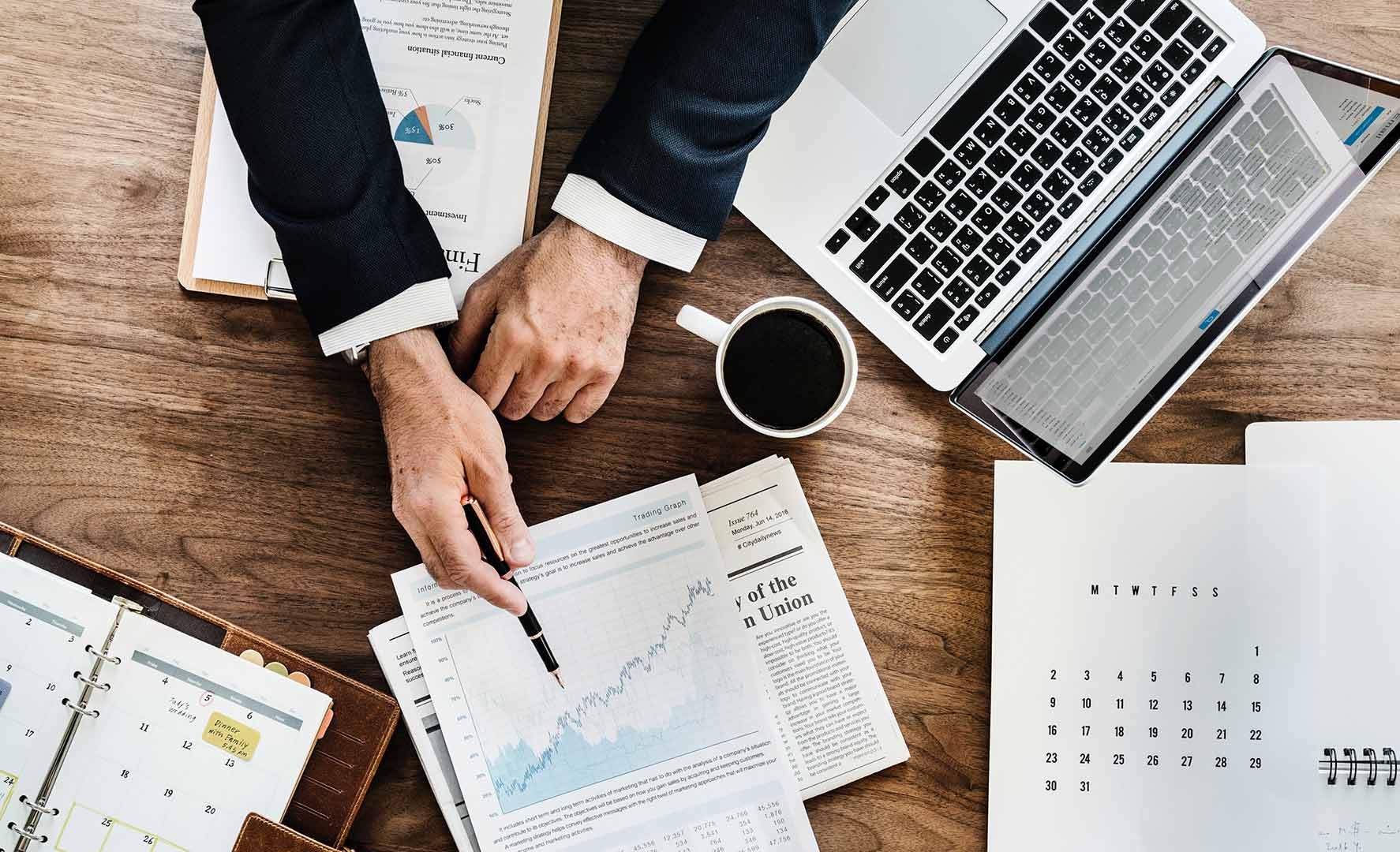 Long Island's Home-Grown Nationally Leading Corporate Cannabis  Law Firme-Grown Nationally Leading Corporate Cannabis Law Firm 
Kaufman McGowan PLLC, Corporate & Securities Counsel to the Cannabis Industry™, has grown from its headquarters in the Long Island Innovation Park at Hauppauge to become one of the leading corporate cannabis law firms in the USA. We have participated in over $2 Billion of cannabis industry transactions, including dozens of private financings, and at one point represented four of the five largest cultivators in California. With adult-use cannabis having now come to our home town, we are one of the top cannabis law firms in New York State. We help our clients do everything from applying for a cannabis license, form a corporate entity, structure their corporate group, negotiate with their investors, contract for their supply chain and do all the other things necessary to start and operate a successful cannabis business, including the key strategic advice that entrepreneurs often need.
As the cannabis industry grows throughout the U.S., states are introducing rules and laws to govern growth, sales, and processing. The State of New York has now legalized marijuana production and use and established the Office of Cannabis Management to oversee recreational and medical marijuana cultivation, processing, distribution, and retail sale. Long Island's Nassau County permits marijuana manufacturing and processing.  Theoretically, retail sale is allowed; however, all but a small number of Nassau county jurisdictions have opted out of retail cannabis sales. 
Nassau County Cannabis Guidelines
Cultivation
New York allows the cultivation of cannabis in Nassau County under the Marijuana Regulation and Taxation Act (MRTA). Cultivation can be done at home with a total of 6 marijuana plants (3 mature and 3 immature). Individuals must be at least 21 years old and be using cannabis privately within their homes, and the plants must not be publicly visible.
Manufacturing or processing cannabis-based products is also allowed in Nassau County. There are rules governing what types of cannabis products are and are not allowed, processes that may be used, and the types of packaging that must be used. 
Retail & Delivery
Local city and town municipal authorities in Nassau County have the right to deny or permit retail marijuana businesses in their jurisdictions. This means communities can opt out of permitting retail cannabis organizations to prohibit the sale of adult-use marijuana. Retail marijuana establishments are permitted in areas where authorities have not opted out. Almost all of Nassau County has opted out of retail; however, cultivation and processing are still permitted.
Additionally, cannabis delivery is legalized in the State of New York. Local authorities may not prohibit the delivery of marijuana products into their jurisdiction, regardless of their standing on retail sales.
Cannabis Attorneys for Nassau County
The legalization of marijuana comes with complicated rules, even within a single county. This is only a glimpse of applicable cannabis regulations for the cultivation, processing, and retail sale of marijuana within Nassau County. Entrepreneurs must understand limitations of commercial cannabis operations to operate within the bounds of the law and stay operational.
Kaufman McGowan PLLC, Corporate & Securities Counsel to the Cannabis Industry™, is an industry leader in corporate cannabis law in the state of New York and throughout the USA. We guide cannabis entrepreneurs across Long Island through the processes of establishing, growing, and financing their operations.
We concentrate in:
corporate & securities law
mergers & acquisitions
private placements
public offerings
SEC regulation
lending transactions
licensing
cannabis regulation
cannabis license applications
real estate
commercial contracts
executive compensation
corporate governance
business formation
corporate structure and reorganizations
investment funds & firms
due diligence analysis
We are available at our offices in Hauppauge, New York, Manhattan/New York County/New York City and Kingston, New York. We are available by phone at (631) 972-0042 or by contacting us here.
Kaufman McGowan PLLC
190 Motor Parkway, Suite 200
Hauppauge, New York 11788
Fax (631) 410-1007
additional offices:
new york city
hudson valley