Cannabis Law Firm in Greene County, New York
Kaufman McGowan PLLC is one of the leading corporate cannabis law practices in Greene County, New York and the United States.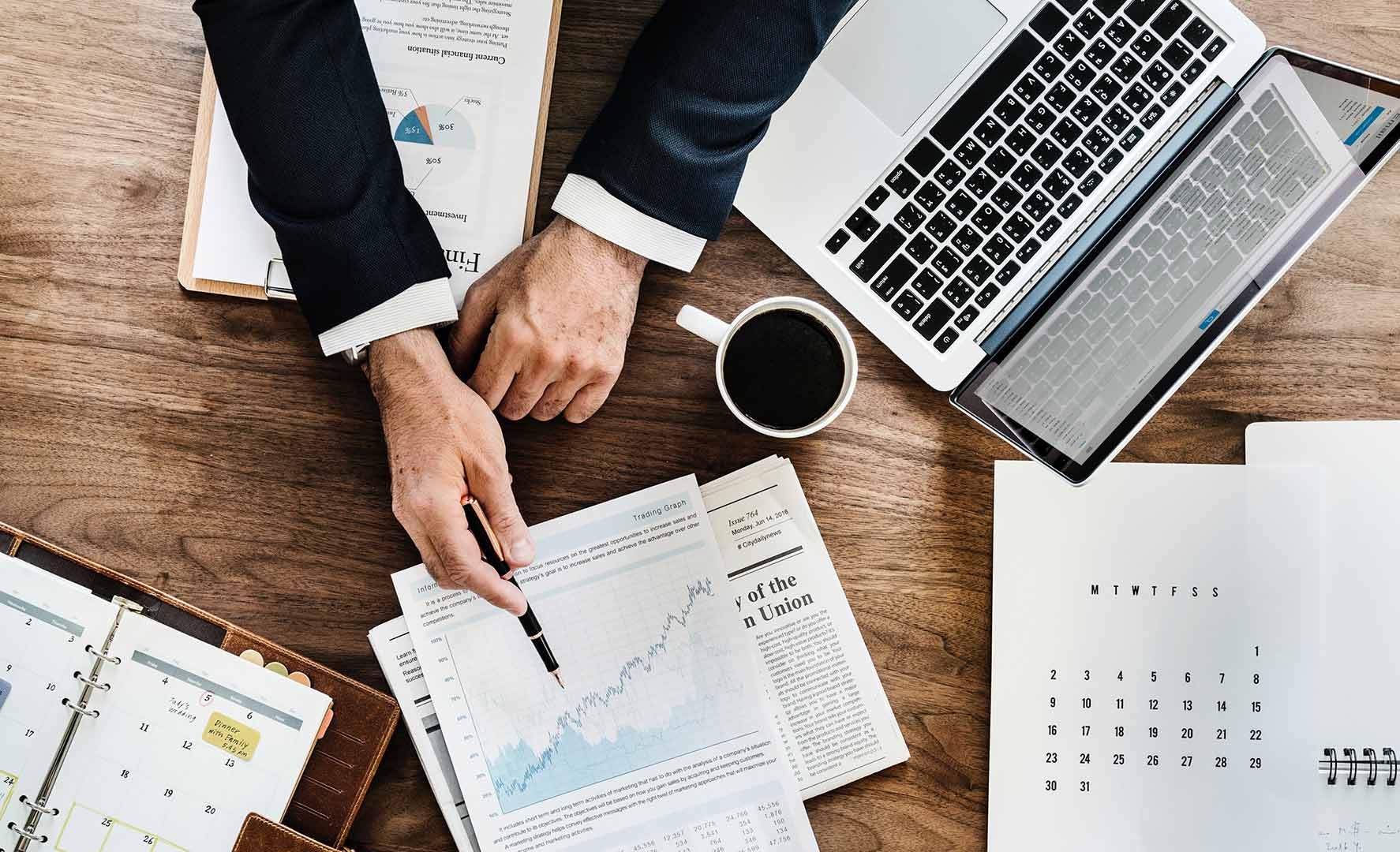 Has the time come to launch or grow your cannabis company in Greene County, NY? If so, there's one thing you need to know: The right Greene County cannabis law firm can be the difference between success and failure. As one of the leading corporate cannabis law firms in New York, Kaufman McGowan PLLC offers extensive experience in local and state cannabis regulations and zoning laws, plus a team of dedicated professionals committed to your success.
Greene County: A Promising Locale for Cannabis Entrepreneurs
Greene County's scenery and progressive policies make it an attractive spot for cannabis entrepreneurs. The local government has shown a willingness to accommodate this emerging industry, setting the stage for business success. Here's what you can expect:
Pro-business policies to encourage cannabis enterprises

Favorable zoning laws to facilitate growth

 

Active community support for new ventures
New York's Marijuana Regulation and Taxation Act (MRTA) creates plenty of opportunity for cannabis entrepreneurs, but navigating this regulatory framework is not without its challenges. Instead of trying to figure it out alone, it's worth seeking legal guidance to ensure you're operating within the letter and spirit of the law.
The Necessity of Skilled Legal Representation
Operating a cannabis business in Greene County involves navigating a complex web of state and local laws. 
To build and sustain your venture, you need a dedicated cannabis attorney in Greene County who understands these challenges. Here are some of the reasons to consult with an experienced law firm:
Assistance with permit applications

Guidance on compliance with local ordinances

Risk assessment and legal safeguarding
Reasons to Choose Our Greene County Cannabis Law Firm
A general law firm may not have the specialization needed to navigate the cannabis industry effectively. Conversely, our team has a deep understanding of Greene County cannabis law and local market trends.
We concentrate in:
corporate & securities law

SEC regulation

lending transactions

licensing

real estate

executive compensation

corporate governance

business formation

investment funds & firms

due diligence analysis
The Future of Greene County's Cannabis Industry
The rise of the cannabis industry in Greene County is creating new avenues for economic development and entrepreneurial engagement. With legal complexities increasing, the role of a Greene County cannabis lawyer becomes ever more vital.
We are available at our offices in Manhattan/New York County/New York City, Hauppauge, New York and Kingston, New York. We are available by phone at (631) 972-0042 or by contacting us here.
Kaufman McGowan PLLC
190 Motor Parkway, Suite 200
Hauppauge, New York 11788
Fax (631) 410-1007
additional offices:
new york city
hudson valley