Cannabis Law Firm in Dutchess County, New York
Kaufman McGowan PLLC is one of the leading corporate cannabis law practices in Dutchess County, New York and the United States.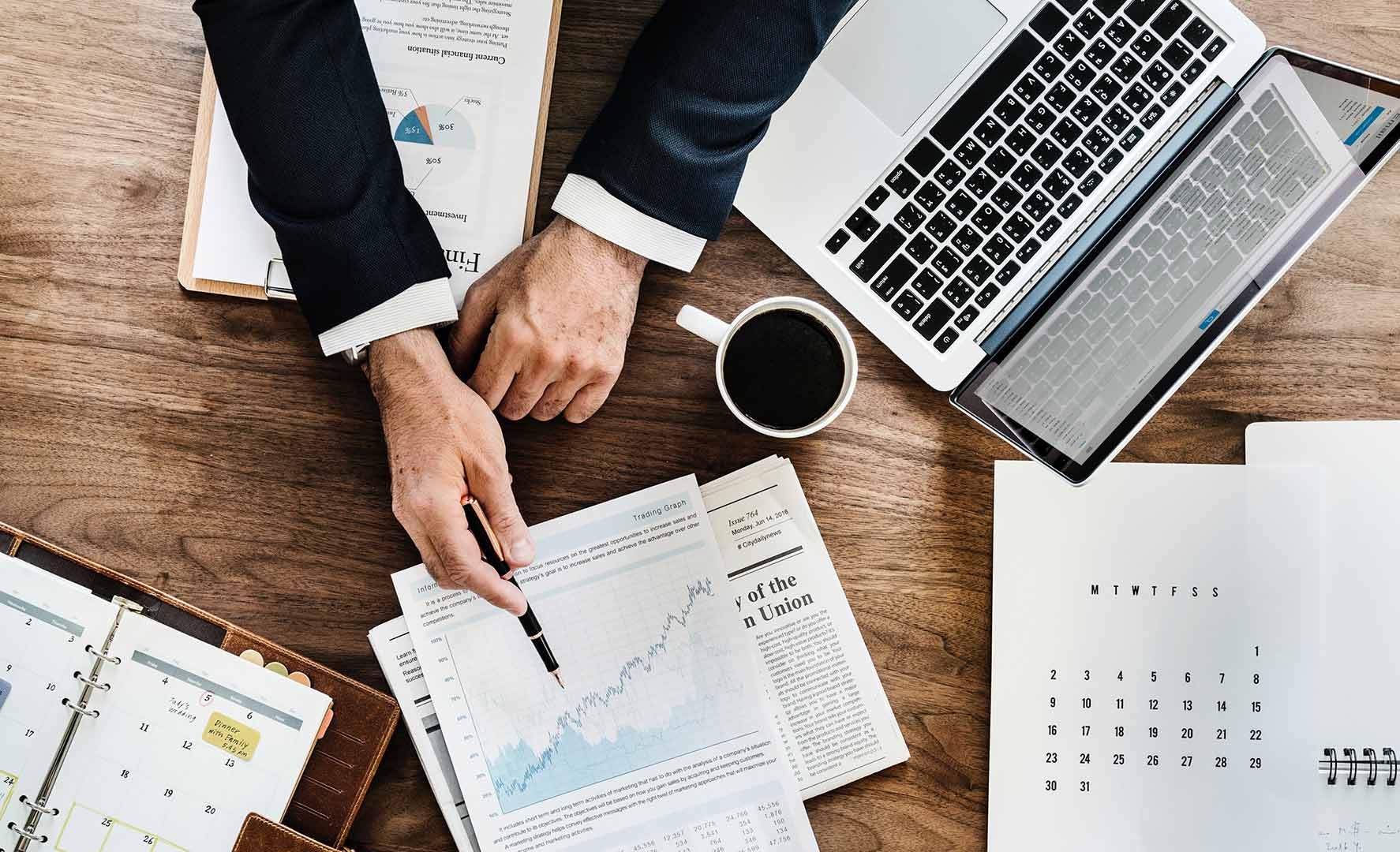 As New York State opens its doors to legal cannabis, Dutchess County emerges as a key player in the industry. For any entrepreneur looking to make their mark, the guidance of a trusted cannabis lawyer in Dutchess County is crucial. New York's Marijuana Regulation and Taxation Act provides a foundation for cannabis cultivation and processing in the state, but counties and individual communities can develop additional guidelines for retail and distribution, so entrepreneurs often need help making sense of it all.
Experienced Dutchess County Cannabis Attorneys
Dutchess County is not just geographically strategic—it's a hub of entrepreneurial spirit ready to embrace the cannabis sector. 
However, navigating the complexities of cannabis regulations requires more than just business know-how. A seasoned cannabis lawyer in Dutchess County offers knowledge of state and local cannabis laws and a profound understanding of the county's unique landscape.
The Dutchess County cannabis attorneys on our team are well-versed with the details of the industry. From cultivation restrictions to retail regulations, we provide comprehensive guidance, ensuring businesses operate within legal boundaries while maximizing opportunities.
Reasons to Partner With Our Dutchess County Cannabis Law Firm
Selecting the right Dutchess County cannabis law firm goes beyond legal advice; it's about having a partner dedicated to your venture's success. Our firm stands out for several reasons:
Deep local insight:

Our expertise in Dutchess County cannabis law means we understand the local dynamics, ensuring your business aligns with both community standards and legal parameters.

Comprehensive legal services:

From business formation to intricate contractual agreements, our range of services ensures every legal aspect of your cannabis venture is covered.

Strategic guidance:

Beyond compliance, our team offers strategic guidance, helping businesses leverage local opportunities, anticipate challenges, and grow sustainably in the county's fast-changing landscape.
With the cannabis industry's future shining brightly in Dutchess County, having a dedicated law firm by your side ensures not only compliance but also a competitive edge in a growing market.
We concentrate in:
corporate & securities law
SEC regulation
lending transactions
licensing
real estate
executive compensation
corporate governance
business formation
investment funds & firms
due diligence analysis
We are available at our offices in Manhattan, New York City, Hauppauge, New York and Kingston, New York. We are available by phone at (631) 972-0042 or by contacting us here.
Kaufman McGowan PLLC
190 Motor Parkway, Suite 200
Hauppauge, New York 11788
Fax (631) 410-1007
additional offices:
new york city
hudson valley