Cannabis Law Firm in Columbia County, New York
Kaufman McGowan PLLC is one of the leading corporate cannabis law practices in Columbia County, New York and the United States.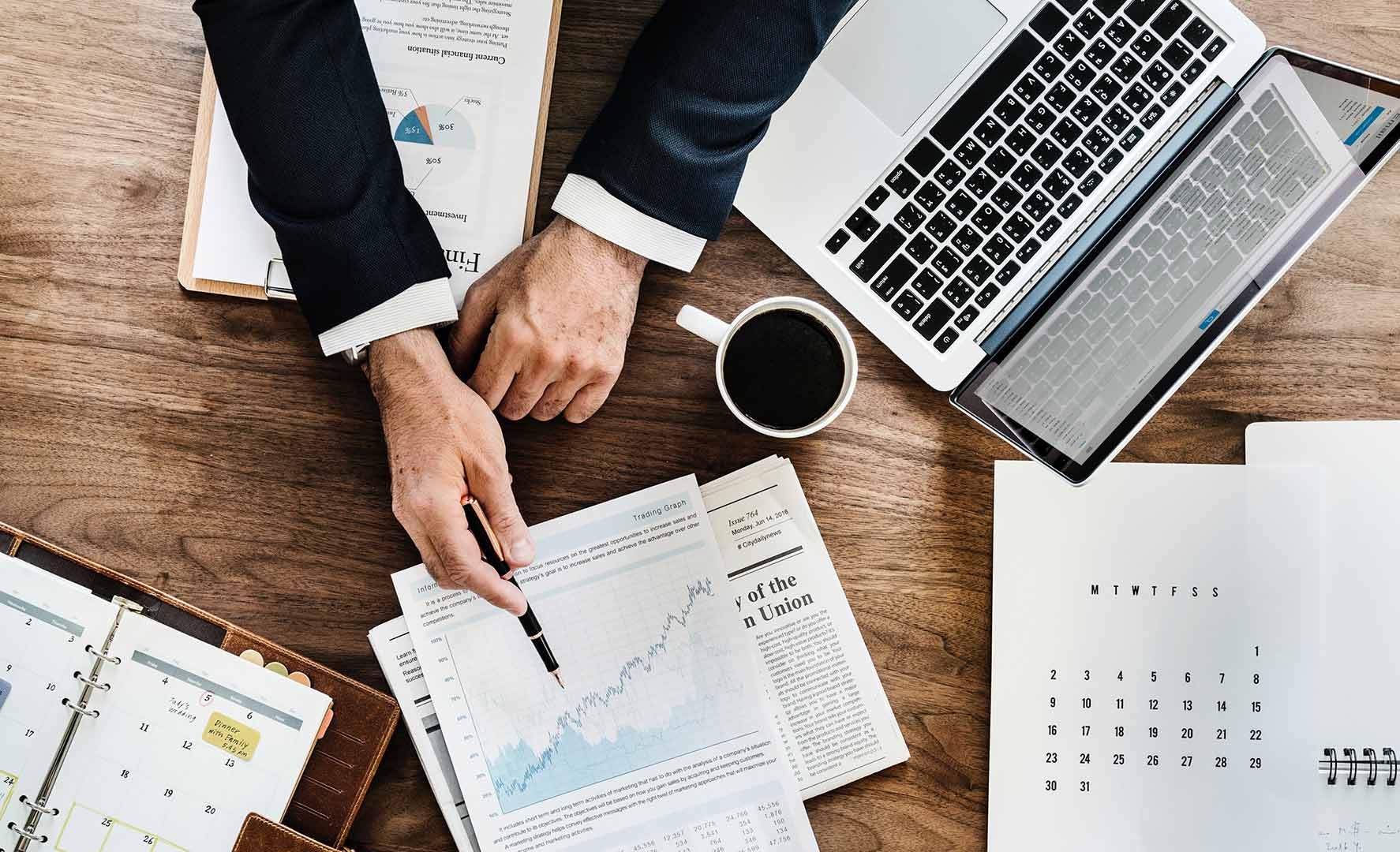 With the recent legislation legalizing adult-use marijuana in New York, there has been a surge of interest in the cannabis industry, and Columbia County is no exception. 
Located in the heart of New York's Hudson Valley region, Columbia County is ripe with potential for those looking to venture into the cannabis industry. But as with any emerging industry, especially one as regulated as cannabis, entrepreneurs and businesses need to tread carefully. That's where the legal services of Kaufman McGowan PLLC come into play.
Columbia County's Cannabis Opportunity
Columbia County, long known for its rich agricultural history and scenic landscapes, is positioned to benefit from the boom in the cannabis sector. Although communities throughout the county are split on allowing consumption sites, the vast majority have decided to allow dispensaries; the county as a whole also abides by New York Marijuana Regulation and Taxation Act (MRTA) guidelines on cultivation and processing.
Given these intricacies in Columbia County cannabis law, entrepreneurs shouldn't try to go it alone.
Why You Need a Cannabis Lawyer 
Navigating state and local cannabis laws can be challenging. From obtaining the necessary permits to ensuring that business operations remain compliant, there are myriad legal roadblocks. This is where a Columbia County cannabis attorney can help.
An experienced cannabis attorney understands the ins and outs of state regulations and how they apply to Columbia County businesses. Whether it's understanding cultivation limits, ensuring that your dispensary is located the required distance from schools, or navigating the ever-evolving landscape of cannabis advertising, having the right legal partner can make all the difference.
If you're venturing into the cannabis market, partnering with a reputable Columbia County cannabis law firm is essential. From assisting with business entity formation and corporate structuring to handling matters like private financing, mergers, and acquisitions, Kaufman McGowan PLLC is prepared to help position your business for success. Beyond the basic legalities, we guide entrepreneurs on commercial contracts to balance your corporation's best interests with the law.
Columbia County is making major strides with the cannabis industry, promising economic growth, job creation, and a host of opportunities for local entrepreneurs. As the industry continues to evolve, regulations will too, making it critical for businesses to have a reliable cannabis lawyer by their side.
We concentrate in:
corporate & securities law
SEC regulation
lending transactions
licensing
real estate
executive compensation
corporate governance
business formation
investment funds & firms
due diligence analysis
We are available at our offices in Manhattan, New York City, Hauppauge, New York and Kingston, New York. We are available by phone at (631) 972-0042 or by contacting us here.
Kaufman McGowan PLLC
190 Motor Parkway, Suite 200
Hauppauge, New York 11788
Fax (631) 410-1007
additional offices:
new york city
hudson valley