Cannabis Law Firm in Albany, New York
Kaufman McGowan PLLC is one of the leading corporate cannabis law practices in Albany, New York and the United States.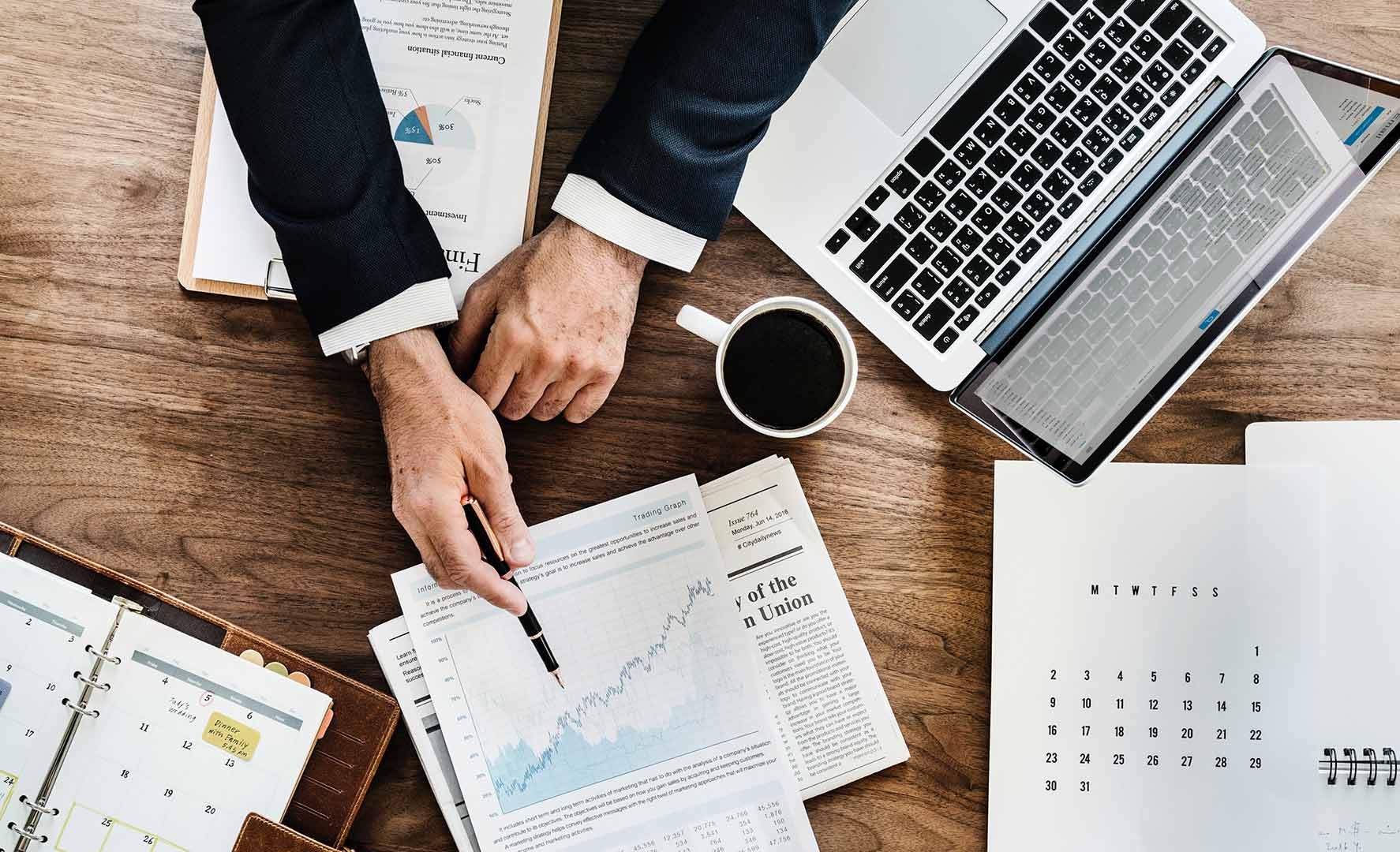 As the cannabis industry takes shape in New York, entrepreneurs are faced with new questions about operating within state and local bounds. Kaufman McGowan PLLC is prepared to help. Navigating newly implemented regulations can be complex, but our Albany cannabis law firm is well-versed in these guidelines, ensuring your business gets the support it deserves. 
Our firm's cannabis attorney designation means we offer a unique perspective in the field. Whether you're establishing a new business or looking to expand operations, it's important to work with a skilled corporate cannabis lawyer. Kaufman McGowan PLLC has participated in more than $2 Billion of cannabis industry private placement, public offering, financing, secured lending, corporate structuring and restructuring transactions, and mergers and acquisitions. Not only is our firm proud to provide Albany cannabis law guidance, but we have also represented four of the largest cannabis cultivators in the state of California. This is a testament to our experience with cannabis law and our reputation for helping businesses of all sizes with legal representation in this growing field. 
Cannabis Attorney for Albany
Although cannabis cultivation and product manufacturing are legal throughout Albany County under New York's Marijuana Regulation and Taxation Act (MRTA), the city of Albany has additional zoning guidelines that can make launching a business complicated. That is why we stay on top of industry-specific regulations and updates can affect capital markets, partnerships, and commercial contracts. Our job is to put your enterprise on the most stable legal footing possible.
The expansion of cannabis legalization provides plenty of opportunity for Albany entrepreneurs. At Kaufman McGowan PLLC, we utilize our vast knowledge of the law to protect and advance your ability to thrive in the industry. As Corporate & Securities Counsel to the Cannabis Industry™, serve clients throughout the United States and New York State, including Albany County.
We concentrate in:
corporate & securities law
mergers & acquisitions
private placements
public offerings
SEC regulation
lending transactions
licensing
cannabis regulation
cannabis license applications
real estate
commercial contracts
executive compensation
corporate governance
business formation
corporate structure and reorganizations
investment funds & firms
due diligence analysis
We are available at our offices in Manhattan/New York County/New York City, Hauppauge, New York and Kingston, New York. We are available by phone at (631) 972-0042 or by contacting us here.
Kaufman McGowan PLLC
190 Motor Parkway, Suite 200
Hauppauge, New York 11788
Fax (631) 410-1007
additional offices:
new york city
hudson valley