Cannabis Law Firm in Syracuse, New York
Kaufman McGowan PLLC is one of the leading corporate cannabis law practices in Syracuse, New York and the United States.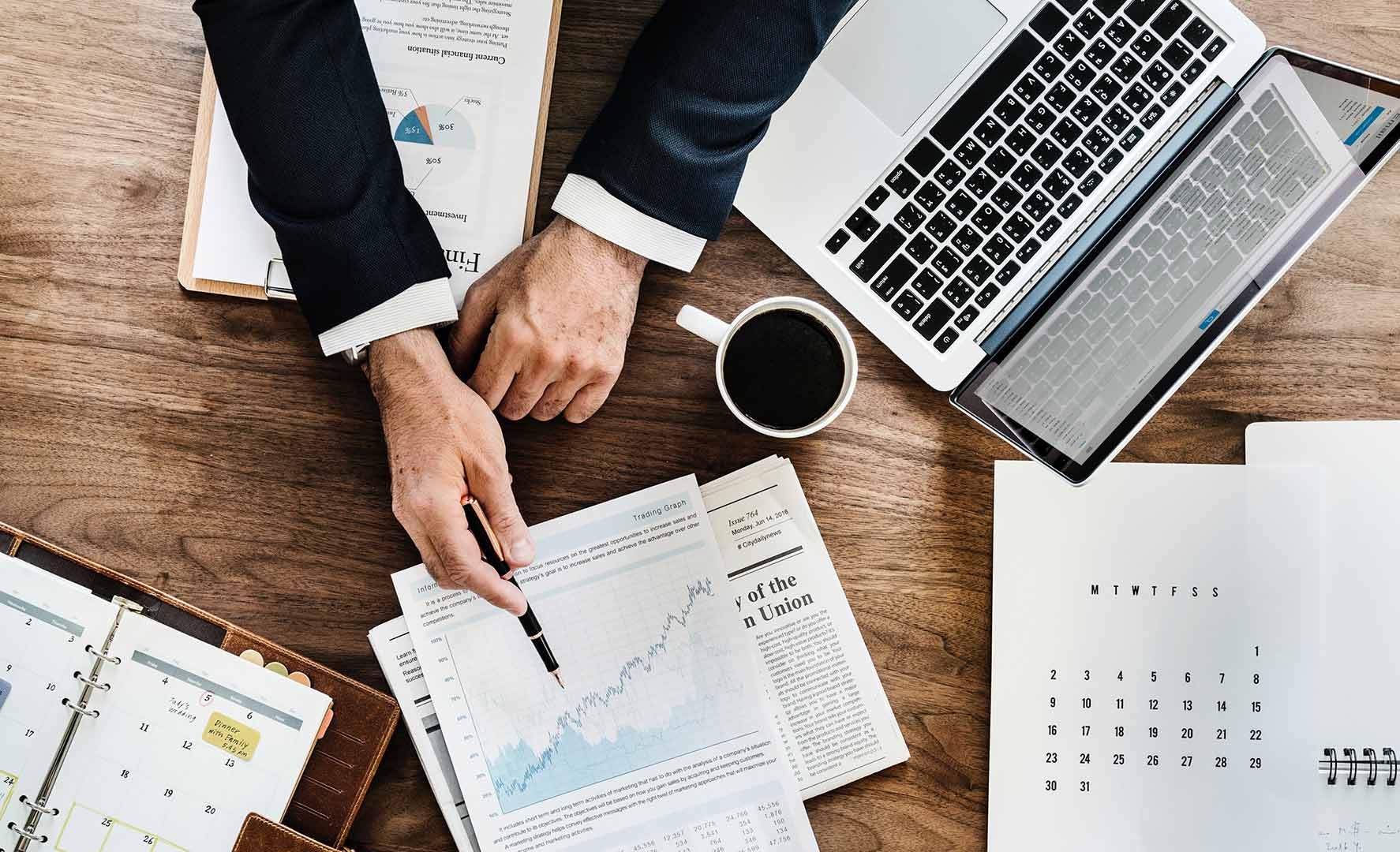 New York's Marijuana Regulation and Taxation Act (MRTA) has paved the way for entrepreneurs across the state to break into the cannabis industry. Since communities have the authority to opt in or out of certain retail and usage zoning provisions, it's important for current and future business owners to understand their local guidelines. Navigating complex cannabis law requires a knowledgeable and experienced legal team. Kaufman McGowan PLLC has an in-depth understanding of these regulations, so Syracuse cannabis entrepreneurs can protect their business and its interests. 
As a designated cannabis law firm, our attorneys offer a unique and knowledgeable perspective within this field. We have been instrumental in over $2 billion worth of transactions within the cannabis industry—including private placements, public offerings, financing, secured lending, corporate restructuring, and mergers and acquisitions—and can help ensure your enterprise operates within the boundaries of Syracuse law.
Syracuse Cannabis Attorney
While the legalization of cannabis has transformed the legal landscape, understanding cannabis law in Syracuse and the surrounding Onondaga County remains a challenge given the MRTA's municipal allowances. This is precisely why the Kaufman McGowan PLLC team goes the extra mile to help cannabis entrepreneurs. We are well-versed in the evolving nuances of industry-specific requirements. This knowledge extends to capital markets, partnerships, and commercial contracts, ensuring our clients receive comprehensive support in all business dealings. When you are seeking a qualified cannabis lawyer, Syracuse businesses can benefit from Kaufman McGowan's extensive knowledge base. 
As New York continues to implement cannabis regulations, our job is to provide the most up-to-date guidance for each client's unique needs, from establishing a business to expanding an already thriving operation. Kaufman McGowan PLLC, Corporate & Securities Counsel to the Cannabis Industry™, is one of the leading corporate cannabis law firms in New York and the U.S. We serve clients throughout New York State, including Syracuse and Onondaga County, from our offices in Hauppauge, New York.
We concentrate in:
corporate & securities law
mergers & acquisitions
private placements
public offerings
SEC regulation
lending transactions
licensing
cannabis regulation
cannabis license applications
real estate
commercial contracts
executive compensation
corporate governance
business formation
corporate structure and reorganizations
investment funds & firms
due diligence analysis
We are available at our offices in Manhattan/New York County/New York City, Hauppauge, New York and Kingston, New York. We are available by phone at (631) 972-0042 or by contacting us here.
Kaufman McGowan PLLC
190 Motor Parkway, Suite 200
Hauppauge, New York 11788
Fax (631) 410-1007
additional offices:
new york city
hudson valley