Cannabis Law Firm in Staten Island, New York
Kaufman McGowan PLLC is one of the leading corporate cannabis law practices in Staten Island, New York and the United States.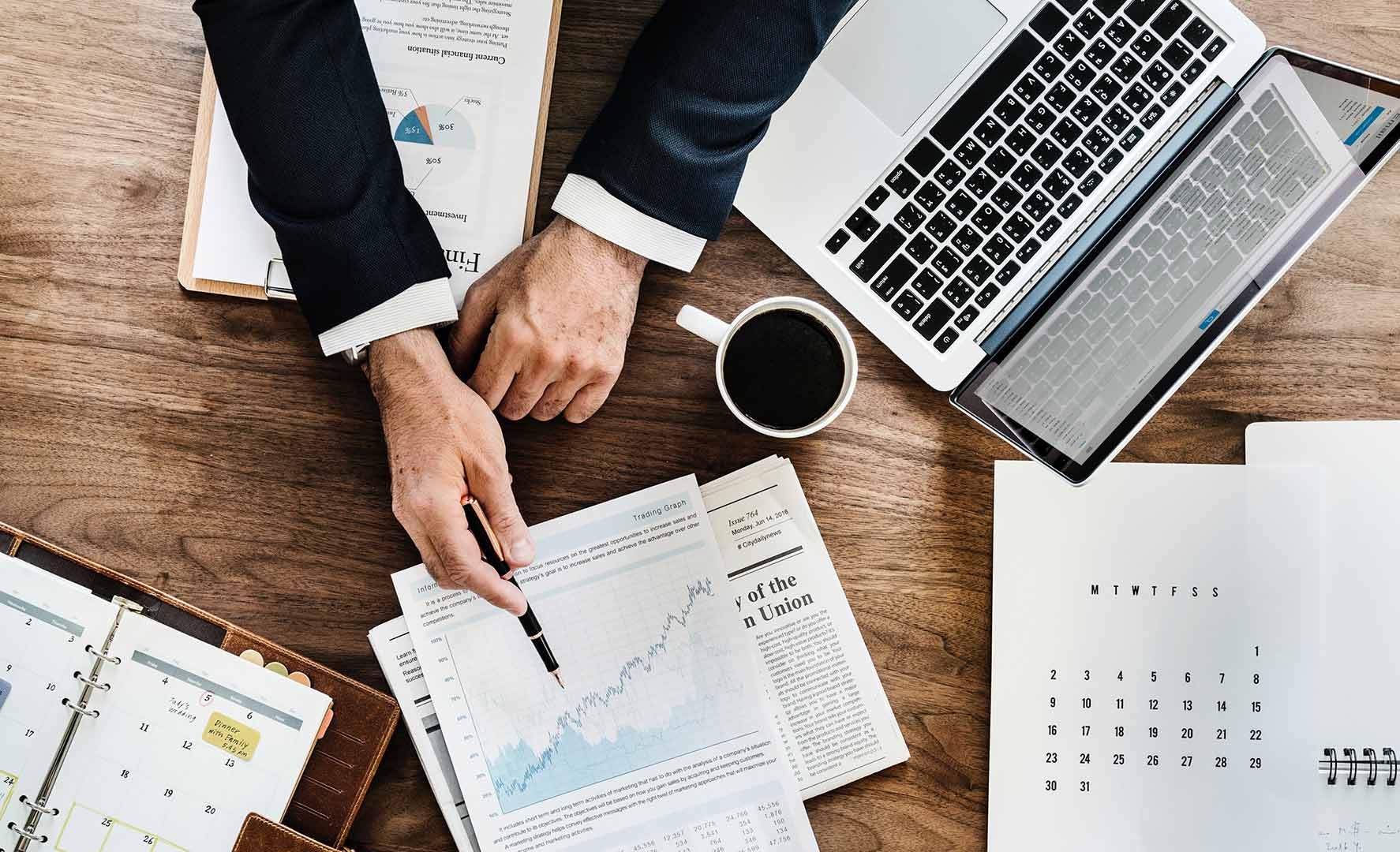 The laws and regulations surrounding the sale, purchase, and recreational use of marijuana can vary greatly between states. In a state as large as New York, there can even be significant differences from region to region. This can make understanding the legality of cannabis business frustratingly complex. Finding a law firm in Staten Island that understands the cannabis business and regulations is an essential part of becoming a successful cannabis entrepreneur and benefitting from the state-law compliance that offers protections to cannabis businesses.
New York first legalized medical marijuana in 2014, and the adult-use of cannabis was legalized in 2021. New York's Marijuana Regulation and Taxation Act (MRTA) sets forth specific limitations surrounding the cultivation and commercial sale of cannabis and cannabis products. Whether you are an aspiring cannabis entrepreneur or a seasoned business owner, understanding and abiding by these regulations is a complex process. The most effective way to ensure your business is operating within all current and future guidelines is to consult a legal team that knows cannabis law.
Staten Island/Richmond County Cannabis Attorney
Finding a cannabis lawyer in Richmond County, home to Staten Island, can be a fundamental part of your success. At Kaufman McGowan PLLC, Corporate & Securities Counsel to the Cannabis Industry™, we are one of the leading corporate cannabis law firms in Staten Island/Richmond county, New York City, New York State and the USA. When you have questions about structuring, financing or merging a cannabis business, we're ready to help.
From navigating current regulations to guiding you through future changes that may occur, our cannabis law firm will help your Staten Island business to thrive while remaining within all legal guidelines.
We concentrate in:
corporate & securities law
mergers & acquisitions
private placements
public offerings
SEC regulation
lending transactions
licensing
cannabis regulation
cannabis license applications
real estate
commercial contracts
executive compensation
corporate governance
business formation
corporate structure and reorganizations
investment funds & firms
due diligence analysis
We are available at our offices in Manhattan/New York County/New York City, Hauppauge, New York and Kingston, New York. We are available by phone at (631) 972-0042 or by contacting us here.
Kaufman McGowan PLLC
190 Motor Parkway, Suite 200
Hauppauge, New York 11788
Fax (631) 410-1007
additional offices:
new york city
hudson valley