Cannabis Law Firm in Erie County, New York
Kaufman McGowan PLLC is one of the leading corporate cannabis law practices in Erie County, New York and the United States.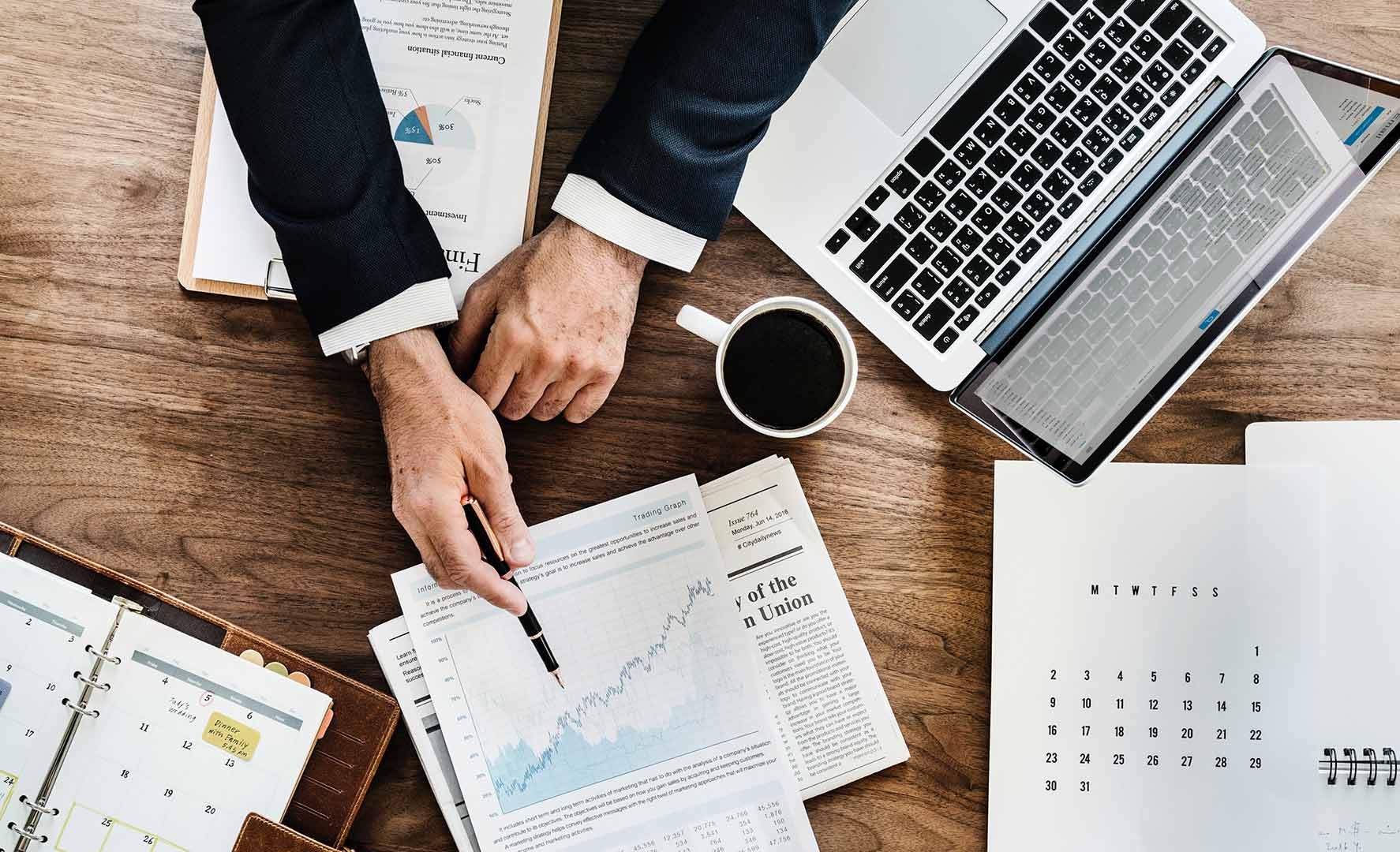 In 2021, the Marijuana Regulation and Taxation Act (MRTA) legalized the recreational use of marijuana for adults over the age of 21 in the state of New York. While many municipalities throughout Erie County have opted out of the sale of cannabis products, this leaves considerable business opportunities for the few that haven't. Namely, the second-most populated city in New York, Buffalo, is a target area for cannabis businesses, while cultivation and manufacturing also remain legal with proper licensing.
Nonetheless, entering this rapidly growing market calls for legal knowledge. When seeking a trusted cannabis lawyer, Erie County business owners and entrepreneurs turn to Kaufman McGowan PLLC, Corporate & Securities Counsel to the Cannabis Industry™.
Experienced Cannabis Lawyer in Erie County
From our offices in Hauppauge, NY, we serve clients throughout the upstate New York area, including Erie County. Cannabis law is applicable to every aspect of the supply chain, so whether you're involved in cultivation, manufacturing, distribution, or retail, you'll need to understand how state laws apply to your business. With decades of experience in corporate and securities law, our attorneys are well-versed in the legal framework of cannabis sale and distribution.
Our attorneys can assist you through the tedious legal aspects of business and license applications, private financing, and maintaining compliance with applicable laws. We're well-versed in the industry's nuanced legal landscape. Although the legalization of cannabis was a recent development for New Yorkers, our legal team has already assisted our clients through more than $2 billion of industry financing and acquisition transactions.
How Our Erie County Cannabis Attorneys Can Help You
If you're pursuing a cannabis business endeavor, turn to Kaufman McGowan PLLC to ensure compliance and adherence with best practices from a legal standpoint.
Our firm provides services in:
corporate & securities law
SEC regulation
lending transactions
licensing
real estate
executive compensation
corporate governance
business formation
investment funds & firms
due diligence analysis
We are available at our offices in Hauppauge, New York, Manhattan/New York County/New York City and Kingston, New York. We are available by phone at (631) 972-0042 or by contacting us here.
Kaufman McGowan PLLC
190 Motor Parkway, Suite 200
Hauppauge, New York 11788
Fax (631) 410-1007
additional offices:
new york city
hudson valley