Cannabis Law Firm in Buffalo, New York
Kaufman McGowan PLLC is one of the leading corporate cannabis law practices in Buffalo, New York and the United States.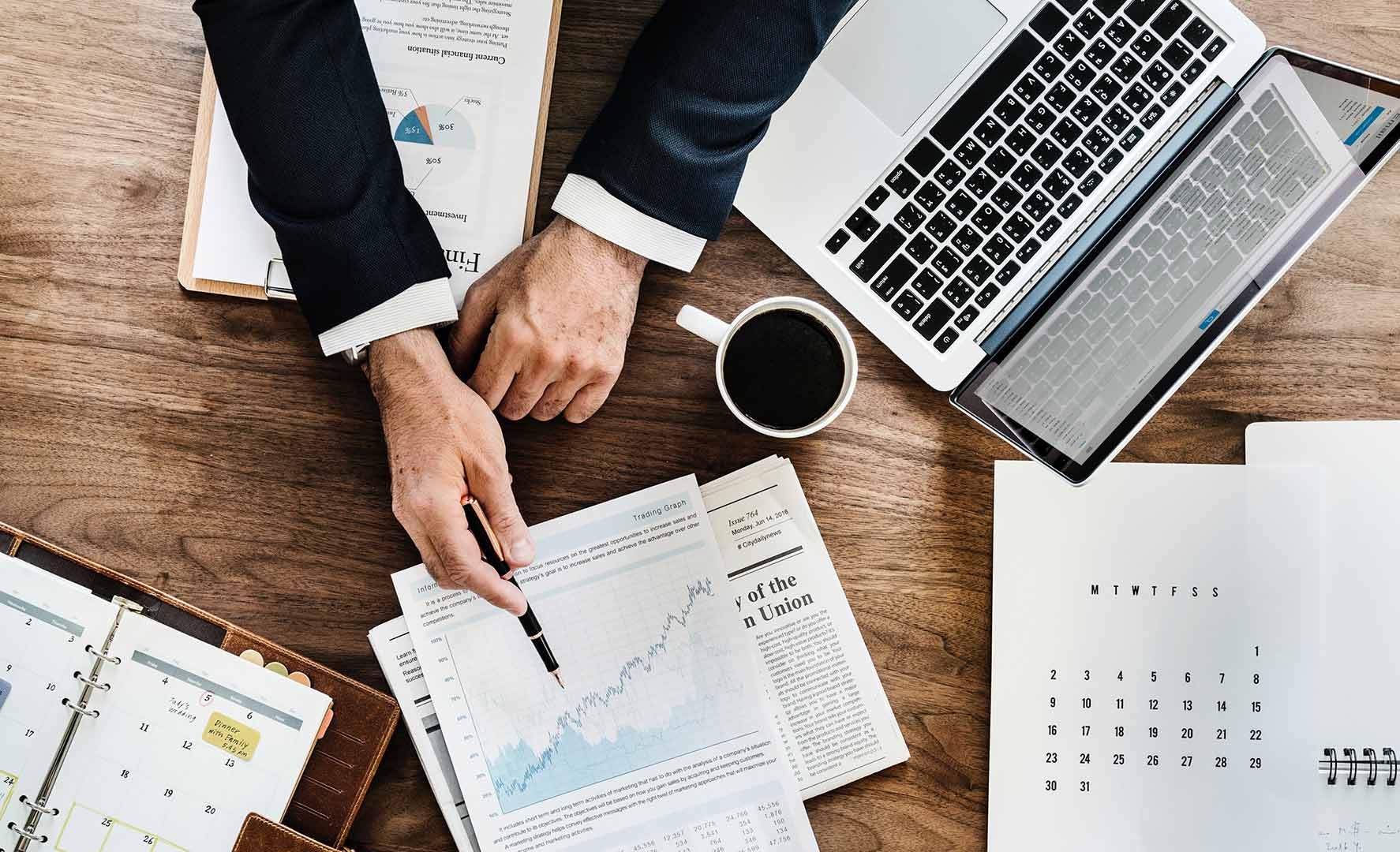 The implementation of New York's Marijuana Regulation and Taxation Act (MRTA) has opened up opportunities for cannabis entrepreneurs throughout the state, and Erie County is no exception. Whether you're an established business owner or looking to break into the industry, working with a cannabis law firm provides critical support when navigating relevant corporate laws.
Dealing with Buffalo cannabis law doesn't have to be confusing—Kaufman McGowan PLLC has extensive experience that allows us to guide our clients through the ins and outs of establishing and operating a cannabis enterprise. Our cannabis attorney designation means we are committed to keeping up to date with the latest industry regulations.
Cannabis Law Firm for Buffalo
The MRTA permits cannabis cultivation, production, and distribution throughout the state, allowing Buffalo entrepreneurs to become part of an emerging industry. We are dedicated to our clients' ongoing success and have been part of more than $2 billion worth of deals in the cannabis industry, including mergers and acquisitions, corporate structuring, public offering, and various avenues of financing. From guiding clients through complex legal contracts to mediations with an opposing cannabis lawyer, we're equipped to address a variety of Buffalo cannabis law matters.  
While New York's state regulations offer flexibility, it's important to minimize the risk of complications when managing your business and partnerships. That's where our Buffalo cannabis attorneys come in. Our vast understanding of the industry landscape renders us the ideal cannabis law firm.
If you are searching for a cannabis lawyer in Buffalo, our team of skilled professionals is ready to use our knowledge, professionalism, and dedication to protecting your rights and the rights of your business. We're prepared to assist with a wide variety of matters including securities, private placements, lending transactions, commercial contracts, licensing, and SEC regulation.
As New York's cannabis industry develops, entrepreneurs in Buffalo stand to benefit from corporate legal guidance that keeps them operating within the law. Kaufman McGowan PLLC, Corporate & Securities Counsel to the Cannabis Industry™, is one of the leading corporate cannabis law firms in New York and the USA.
We concentrate in:
corporate & securities law
mergers & acquisitions
private placements
public offerings
SEC regulation
lending transactions
licensing
cannabis regulation
cannabis license applications
real estate
commercial contracts
executive compensation
corporate governance
business formation
corporate structure and reorganizations
investment funds & firms
due diligence analysis
We are available at our offices in Manhattan/New York County/New York City, Hauppauge, New York and Kingston, New York. We are available by phone at (631) 972-0042 or by contacting us here.
Kaufman McGowan PLLC
190 Motor Parkway, Suite 200
Hauppauge, New York 11788
Fax (631) 410-1007
additional offices:
new york city
hudson valley