Cannabis Law Firm in Brooklyn
Kaufman McGowan PLLC is one of the leading corporate cannabis law practices in Brooklyn and the United States.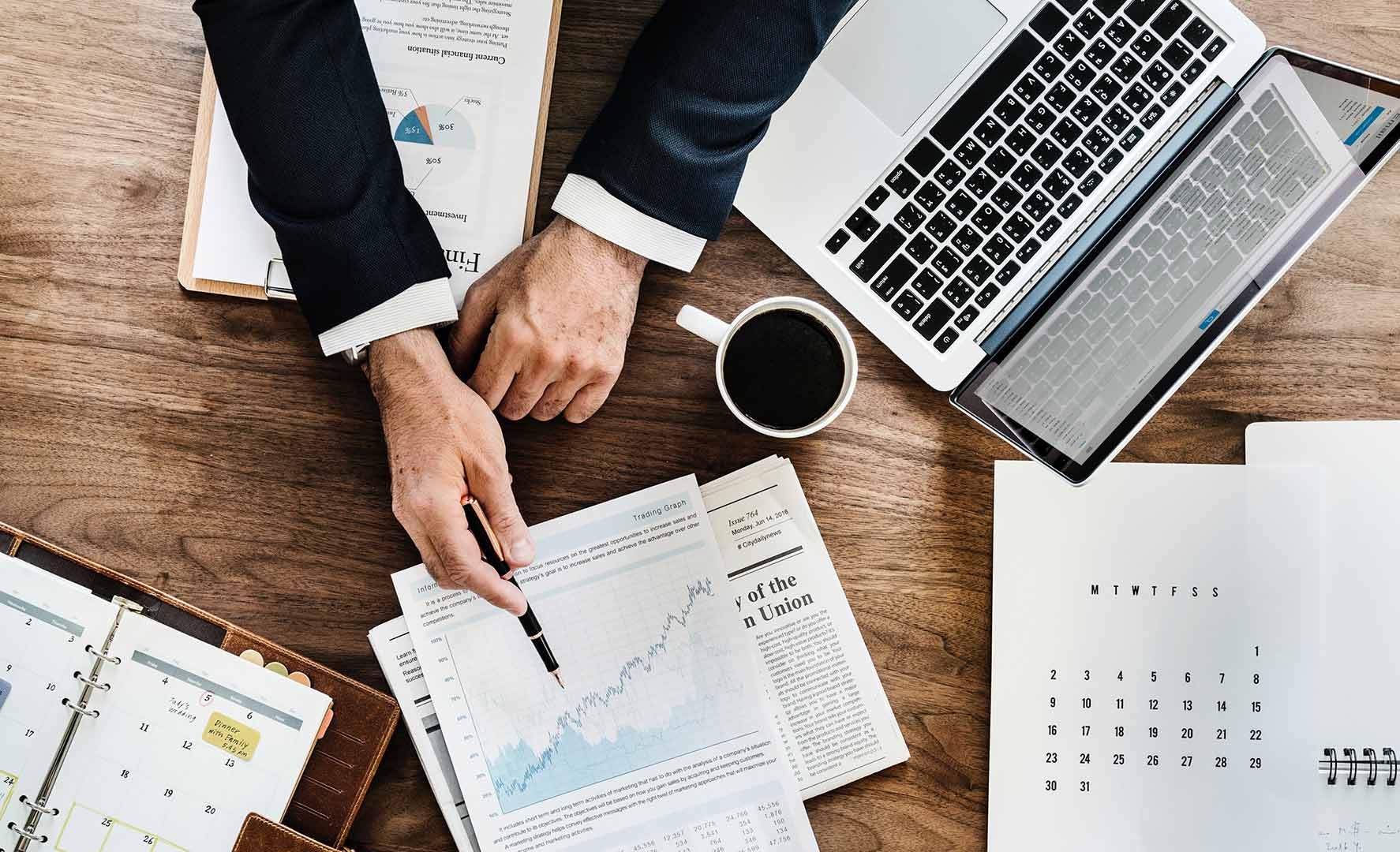 New York State's passage of the Marijuana Regulation and Taxation Act (MRTA) now allows Brooklyn and Kings county to be known as the mecca of cannabis that it always has been. The MRTA established the basis for regulations covering the marijuana businesses. Understanding these new regulations, and the limitations on the sale of marijuana, is essential for any cannabis entrepreneur. To fully understand the law, it pays to have a highly experienced local cannabis law firm to help.
Cannabis Law Firm for Brooklyn and Kings County
Under current New York law, the purchase of marijuana for recreational and medical use is legal in Brooklyn and Kings County.  Cannabis can also be cultivated at home. Adults aged 21 and older are permitted to grow up to three mature cannabis plants and three immature cannabis plants for a total of six permitted plants at home.
The MRTA and the New York State regulations provide guidance for licensed cannabis businesses to cultivate, process and distribute cannabis for commercial purposes such as direct sale to consumers. Becoming a licensed commercial cannabis cultivator, cannabis processor, cannabis distributor or cannabis retailer is a complex process. As you grow and scale your Brooklyn cannabis business operations and seek new funding and strategic partnerships, it only gets more complicated. It's essential to follow the law at all times and to know when an updated regulation or limitation will affect your business operations.
If you are planning to own and/or operate a cannabis business in Brooklyn or already do, consulting a special legal team is often the strongest way to stay ahead of any changes in the law and ensure that you are correctly following current laws. Kaufman McGowan PLLC, Corporate & Securities Counsel to the Cannabis Industry™, is proud to be one of the leading corporate cannabis law firms in Brooklyn, New York and the USA.
We concentrate in:
corporate & securities law
mergers & acquisitions
private placements
public offerings
SEC regulation
lending transactions
licensing
cannabis regulation
cannabis license applications
real estate
commercial contracts
executive compensation
corporate governance
business formation
corporate structure and reorganizations
investment funds & firms
due diligence analysis
If you are in Brooklyn, our cannabis law firm is here to help you navigate the laws and keep you up to date as they change. We are available at our offices in Manhattan/New York County/New York City, Hauppauge, New York and Kingston, New York. We are available by phone at (631) 972-0042 or by contacting us here.
Kaufman McGowan PLLC
190 Motor Parkway, Suite 200
Hauppauge, New York 11788
Fax (631) 410-1007
additional offices:
new york city
hudson valley