Cannabis Law Firm in Binghamton, New York
Kaufman McGowan PLLC is one of the leading corporate cannabis law practices in Binghamton, New York and the United States.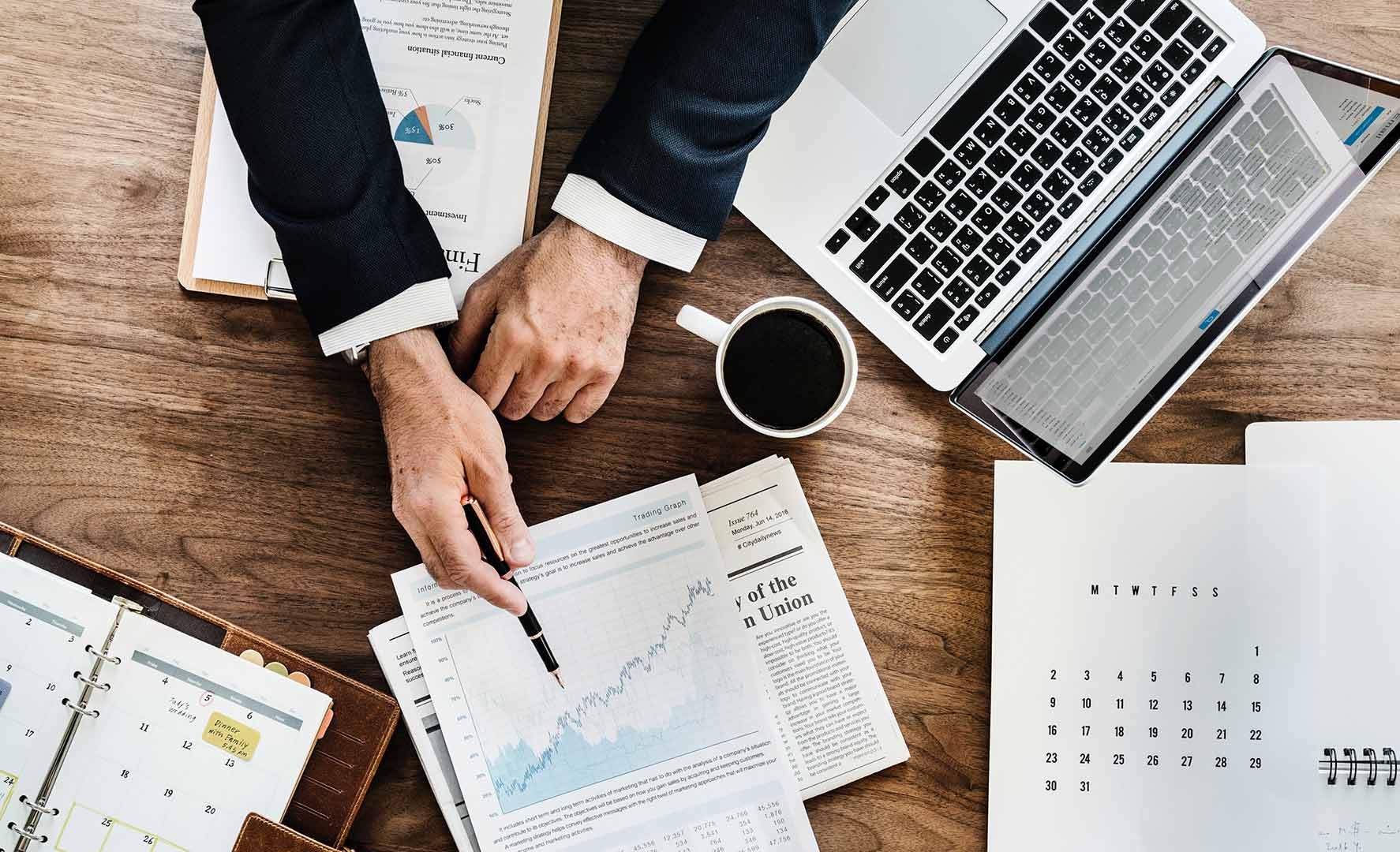 New York's Marijuana Regulation and Taxation Act (MRTA) provides the framework for the legalization of cannabis for individual and commercial adult-use purposes. Variations between state laws and local requirements can leave business owners puzzled. When you are searching for a cannabis lawyer in Binghamton, you need a team with knowledge, experience and a reputation for excellence. At Kaufman McGowan PLLC, our Binghamton cannabis law firm strives to provide our clients with expert guidance across the full range of legal matters that affect entrepreneurs and their cannabis or marijuana businesses.
Searching for a reliable Binghamton cannabis attorney can be a challenge. Fortunately, our firm has 9 years of direct cannabis industry experience working with all kinds of marijuana businesses, in addition to our decades of experience in corporate and securities law, with a proven track record of helping our clients navigate complex legal matters. Our team has played a role in more than $2 billion of cannabis transactions, making us a top Binghamton cannabis law firm. We take pride in serving our clients and keep up to date regarding the latest developments in cannabis law and cannabis regulations in New York, Broome County and the City of Binghamton. 
Cannabis Lawyer in Binghamton
Broome County's and Binghamton's approach to cannabis laws and regulations has been friendly, allowing for plenty of opportunity for cannabis businesses in the Binghamton area. Arming yourself with a trusted cannabis business lawyer can keep your business in compliance with all applicable regulations and allow your cannabis business to succeed. 
We collaborate with a wide variety of clients, from first-time cannabis license applicants to already licensed cannabis businesses, to help them achieve their business objectives. If you are considering applying for a cannabis license or need to keep your existing cannabis license, or structure or finance your cannabis business, our cannabis law firm can provide you with critical information you'll need, including a comprehensive checklist of all the New York regulatory requirements. 
As dedicated cannabis lawyers in Binghamton, we are up-to-date on cannabis law and cannabis regulations.  We  work closely with New York legislators, the New York Office of Cannabis Management and the New York Cannabis Control Board. With our vast knowledge of this rapidly emerging cannabis industry, we work hard to assist cannabis entrepreneurs and cannabis businesses with corporate governance, business formation and corporate structuring and reorganization, financing and cannabis commercial contracts, in addition to many other legal areas.
The New York Broome county and City of Binghamton cannabis laws and cannabis regulations can be complex and difficult to navigate, especially for new entrepreneurs. Don't leave your business dealings up to chance. When you need a dependable cannabis lawyer, Kaufman McGowan PLLC, Corporate & Securities Counsel to the Cannabis Industry™, is ready to assist.
We concentrate in:
corporate & securities law
mergers & acquisitions
private placements
public offerings
SEC regulation
lending transactions
licensing
cannabis regulation
cannabis license applications
real estate
commercial contracts
executive compensation
corporate governance
business formation
corporate structure and reorganizations
investment funds & firms
due diligence analysis
We are available at our offices in Manhattan/New York County/New York City, Hauppauge, New York and Kingston, New York. We are available by phone at (631) 972-0042 or by contacting us here.
Kaufman McGowan PLLC
190 Motor Parkway, Suite 200
Hauppauge, New York 11788
Fax (631) 410-1007
additional offices:
new york city
hudson valley