Cannabis Law Firm in Schenectady County, New York
Kaufman McGowan PLLC is one of the leading corporate cannabis law practices in Schenectady County, New York and the United States.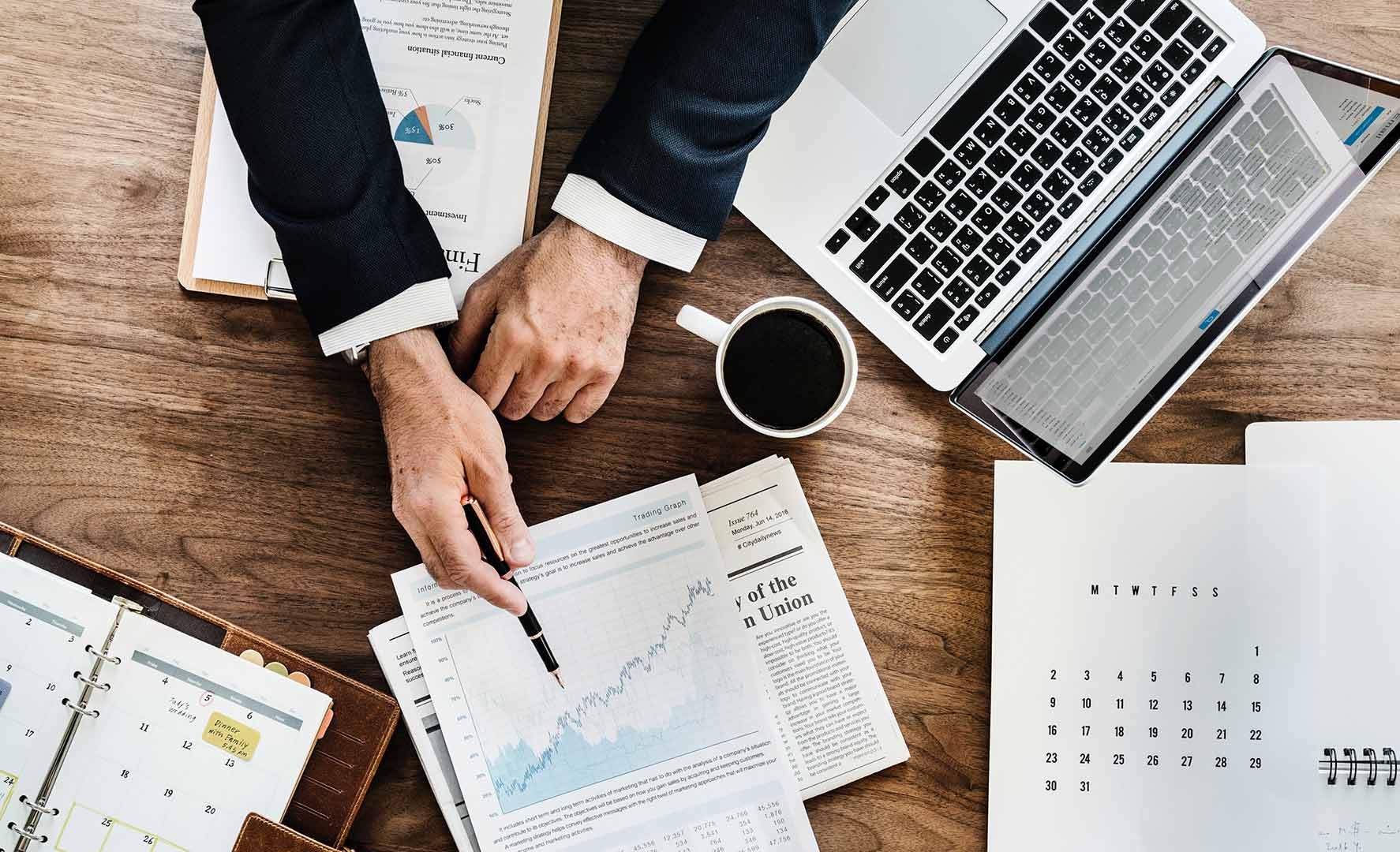 As New York embraces the legalization of adult-use cannabis, Schenectady County stands out as an emerging hub for cannabis entrepreneurs. 
Located in upstate New York, the county is a top location for those seeking to carve out a space in this fast-growing industry. And to do so, you'll want a leading Schenectady County cannabis law firm on your side. 
Why Work With a Schenectady County Cannabis Law Firm?
Thanks to forward-thinking zoning and regulatory initiatives, informed by leaders in New York cannabis law, the county is rapidly becoming a preferred locale for cannabis business ventures.
Starting and running a cannabis business is a challenge, but there's help to be had. A dedicated cannabis lawyer in Schenectady County can show you the way. 
We help you through the maze of state and local laws, ensuring your business not only starts on the right foot but continues to operate within the legal framework. From obtaining essential permits to navigating local ordinances, a Schenectady County cannabis attorney is your number one asset.
Our comprehensive services include business structuring, private financing, and guidance on mergers and acquisitions. When you partner with us, you're choosing a law firm that aligns with your strategic goals.
We concentrate in:
corporate & securities law
SEC regulation
lending transactions
licensing
real estate
executive compensation
corporate governance
business formation
investment funds & firms
due diligence analysis
We are available at our offices in Hauppauge, New York, Manhattan/New York County/New York City and Kingston, New York. We are available by phone at (631) 972-0042 or by contacting us here.
Kaufman McGowan PLLC
190 Motor Parkway, Suite 200
Hauppauge, New York 11788
Fax (631) 410-1007
additional offices:
new york city
hudson valley