Cannabis Law Firm in Saratoga County, New York
Kaufman McGowan PLLC is one of the leading corporate cannabis law practices in Saratoga County, New York and the United States.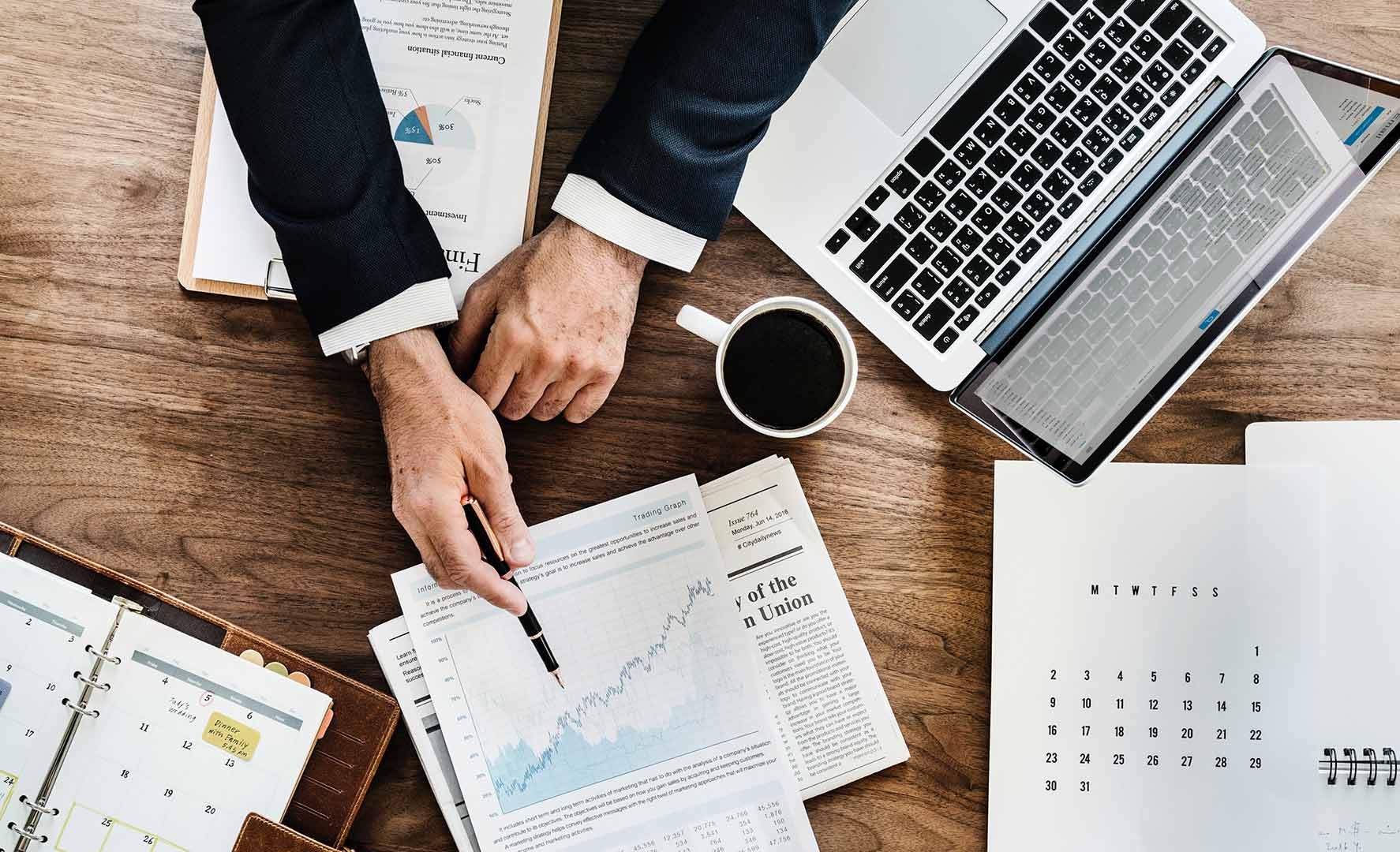 Saratoga County isn't just riding the wave of New York's legalization of adult-use cannabis—it's leading the charge. Situated in a thriving economic region, Saratoga County offers unparalleled prospects for entrepreneurs in the cannabis industry. 
Ensuring the success of your cannabis venture calls for dedicated legal support, and that's exactly what Kaufman McGowan PLLC provides. Why Saratoga County? Here are a few key reasons:
Dynamic Growth:

Saratoga County has witnessed significant growth in various sectors, and the cannabis industry is no exception.

Friendly Regulations:

With progressive policies and zoning laws, the county offers a fertile ground for cannabis businesses to thrive.

Economic Boost:

The cannabis sector is adding a new layer to the county's booming economy, generating jobs and tax revenues.
Why Having a Cannabis Lawyer in Saratoga County Is Essential
Understanding the details of state and Saratoga County cannabis law is crucial for obtaining licenses and permits. Although New York's Marijuana Regulation and Taxation Act (MRTA) allows for cultivation and processing throughout the state, individual counties have the authority to determine whether they'll allow additional cannabis activities, like dispensaries and consumption sites. Instead of trying to navigate these details yourself, let an experienced cannabis attorney handle it.
Here are a few additional ways we can help support and sustain your business, whether you're new to the industry or looking to scale up:
Business Structuring:

Different business models have unique legal requirements. A cannabis lawyer in Saratoga County can help you select the most advantageous structure for your company.

Legal Roadblocks:

Whether it's intellectual property, employment laws, or contractual agreements, a cannabis lawyer in Saratoga County can guide you through potential pitfalls.

Changing Regulations:

In an industry as fluid as cannabis, laws can (and will) change rapidly. Continuous legal guidance helps you adapt without taking unnecessary risks.
What Makes Our Saratoga County Cannabis Law Firm Stand Out?
As one of the leading cannabis law firms in New York, we don't just understand Saratoga County's laws—we understand Saratoga County as a whole. We know what it takes to thrive in a developing industry and competitive environment.
Beyond legal advice, we offer strategic counsel to set your business up for long-term success. From inception to growth to operational maturity, our services cover every stage of your business journey.
We concentrate in:
corporate & securities law
SEC regulation
lending transactions
licensing
real estate
executive compensation
corporate governance
business formation
investment funds & firms
due diligence analysis
We are available at our offices in Hauppauge, New York, Manhattan/New York County/New York City and Kingston, New York. We are available by phone at (631) 972-0042 or by contacting us here.
Kaufman McGowan PLLC
190 Motor Parkway, Suite 200
Hauppauge, New York 11788
Fax (631) 410-1007
additional offices:
new york city
hudson valley