Cannabis Law Firm in Onondaga County, New York
Kaufman McGowan PLLC is one of the leading corporate cannabis law practices in Onondaga County, New York and the United States.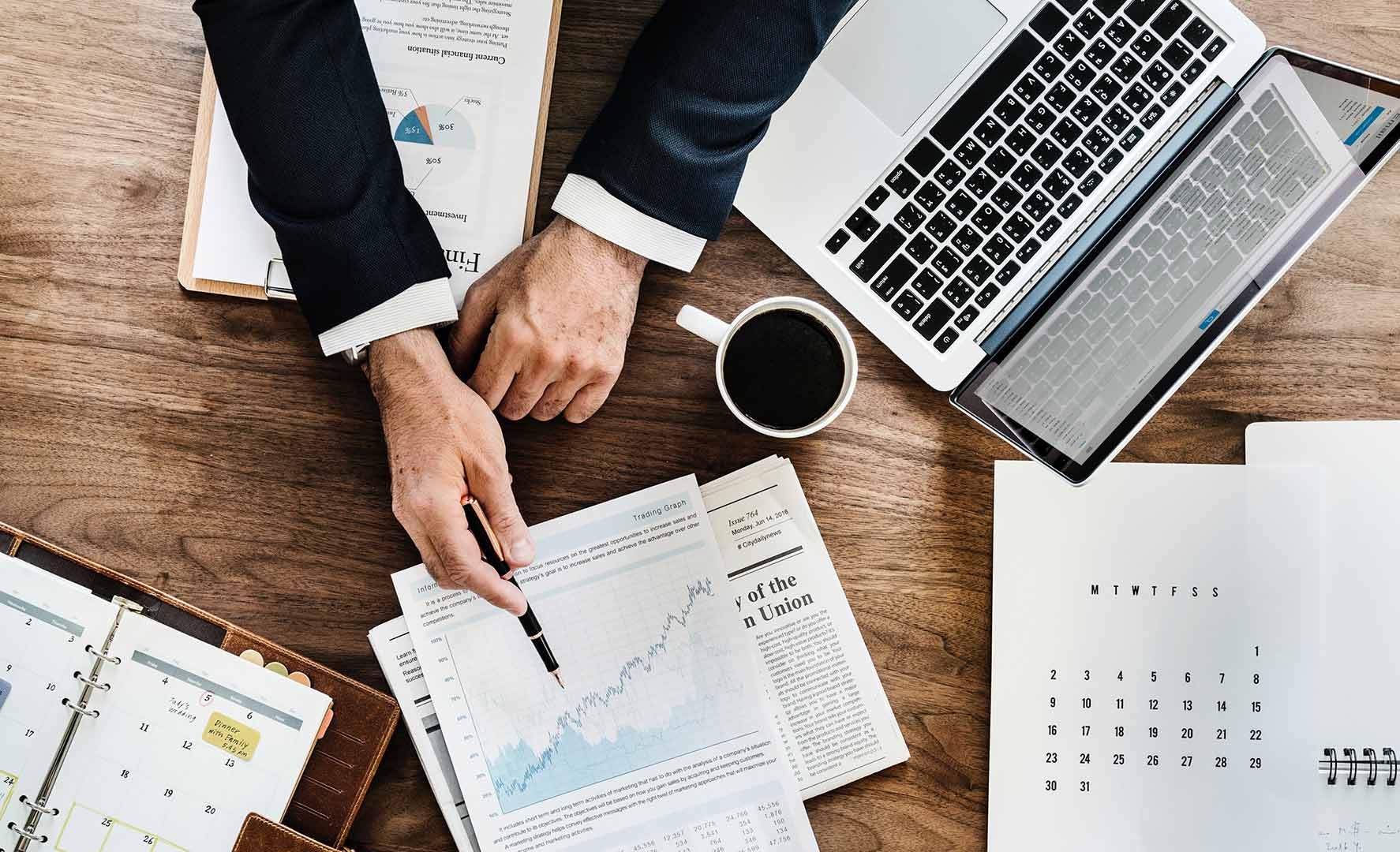 Throughout recent years, laws surrounding marijuana use have evolved in New York, enabling its recreational use throughout the state. While some municipalities have opted out of the sale of cannabis products, there are still many territories in which retail is permitted, as well as growth and manufacturing. If you're pursuing this type of business in Onondaga County, cannabis law will be a critical aspect of your operations. Turn to Kaufman McGowan PLLC, Corporate & Securities Counsel to the Cannabis Industry™ to support you through the legal aspects.
Cannabis Lawyer in Onondaga County
With offices in Hauppauge, NY, our attorneys support cannabis business owners and entrepreneurs throughout the Hudson Valley, upstate New York, and greater New York City metropolitan areas, including Onondaga County. Cannabis attorneys can assist businesses across all facets of the supply chain, including legal best practices for cultivation, manufacturing, distribution, and retail.
Whether you're launching a new cannabis enterprise or looking to scale an existing business, our dedicated legal team can support your business through expansion efficiently and compliantly. Although cannabis has only recently been approved for recreational use in the state of New York, our firm has already supported clients through more than $2 billion of transactions.
Partnering with Our Experienced Cannabis Lawyers
Whether your business falls under cultivation, retail, or somewhere in between, understanding and complying with the law is a critical aspect of its success. Navigating the legal complexities of the industry calls for an experienced cannabis lawyer. Onondaga County business owners turn to Kaufman McGowan PLLC to streamline compliance as they scale their operations.
Our firm provides services in:
corporate & securities law
SEC regulation
lending transactions
licensing
real estate
executive compensation
corporate governance
business formation
investment funds & firms
due diligence analysis
We are available at our offices in Hauppauge, New York, Manhattan/New York County/New York City and Kingston, New York. We are available by phone at (631) 972-0042 or by contacting us here.
Kaufman McGowan PLLC
190 Motor Parkway, Suite 200
Hauppauge, New York 11788
Fax (631) 410-1007
additional offices:
new york city
hudson valley