Cannabis Law Firm in the Bronx
Kaufman McGowan PLLC is one of the leading corporate cannabis law practices in the Bronx and the United States.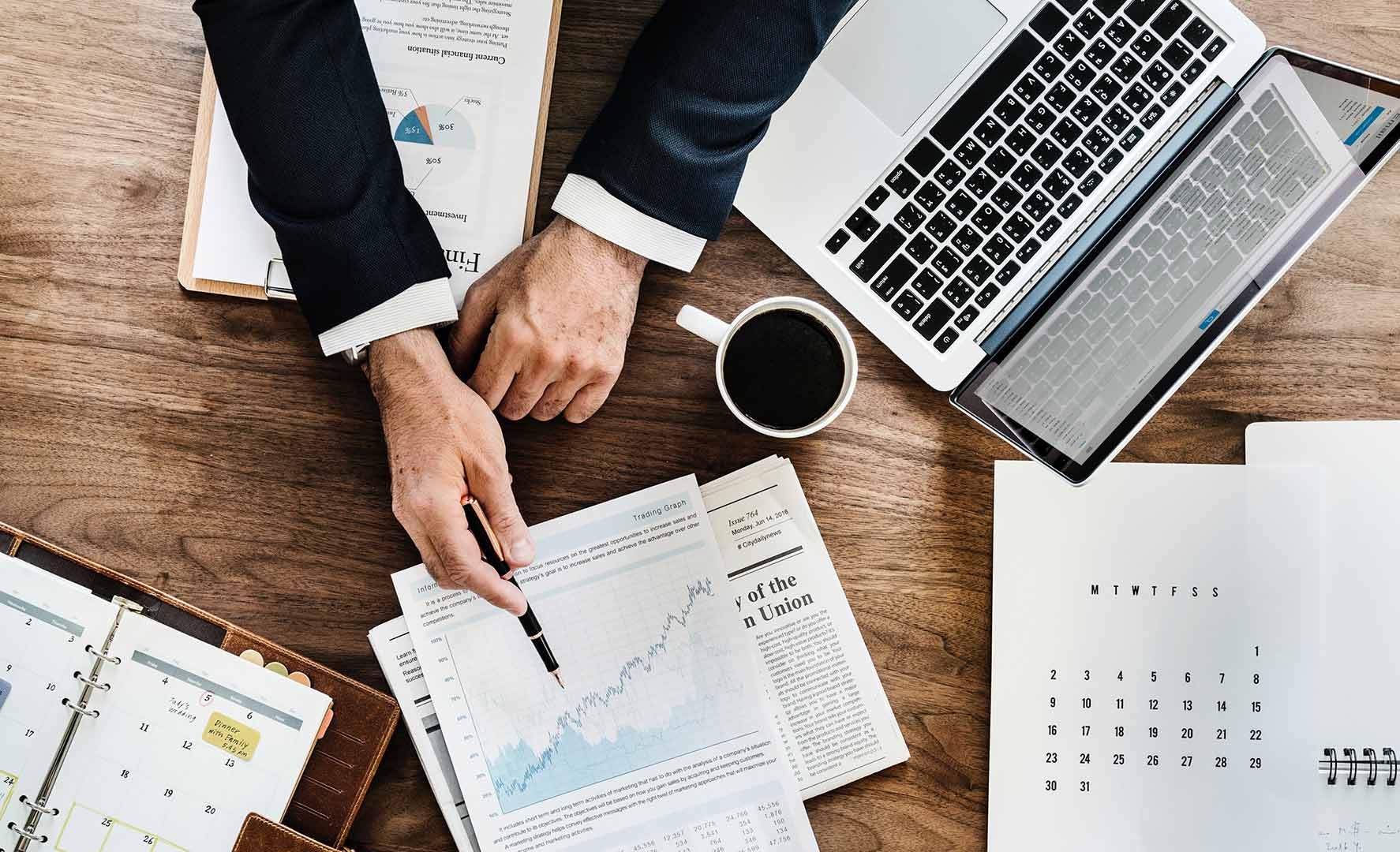 Cannabis laws can vary significantly by state and even within the states themselves. Because of this, it can be difficult to understand the ins and outs of operating a cannabis business locally. If you are in the Bronx, there are some new laws and guidelines that are essential to understand. Finding a cannabis lawyer who understands the laws local to New York City is an essential first step.
Cannabis Regulations in the Bronx
In Bronx County, marijuana cultivation at home is now legal under New York's Marijauna Regulation and Taxation Act (MRTA). The Marijuana Regulation and Taxation Act provides a framework for regulating and licensing the sale of marijuana products in New York State. 
Additionally, MRTA guidelines now permit retail cannabis sales and delivery. However, these new legal rights come with their own set of limits and regulations. Understanding and abiding by these limits and regulations can often be complex. It's important to always follow the law and to know when a regulatory change will affect your business operations.
Partnering With a Cannabis Law Firm
If you are planning to own and/or operate a cannabis business or already do, it's important to consult a legal team. Finding a cannabis lawyer in the Bronx that is specific to the industry can be difficult, but it is essential in a rapidly evolving industry. Kaufman McGowan PLLC, Corporate & Securities Counsel to the Cannabis Industry™, is one of the leading corporate cannabis law firms in the Bronx, New York City, New York State and the USA.
We concentrate in:
corporate & securities law
mergers & acquisitions
private placements
public offerings
SEC regulation
lending transactions
licensing
cannabis regulation
cannabis license applications
real estate
commercial contracts
executive compensation
corporate governance
business formation
corporate structure and reorganizations
investment funds & firms
due diligence analysis
We proudly serve clients and businesses in the Bronx, the New York City metropolitan area and beyond. We are available at our offices in Manhattan/New York County/New York City, Hauppauge, New York and Kingston, New York. We are available by phone at (631) 972-0042 or by contacting us here.
Kaufman McGowan PLLC
190 Motor Parkway, Suite 200
Hauppauge, New York 11788
Fax (631) 410-1007
additional offices:
new york city
hudson valley